December 12th Movement celebrates Malcolm X's 90th birthday
5/14/2015, 3:35 p.m.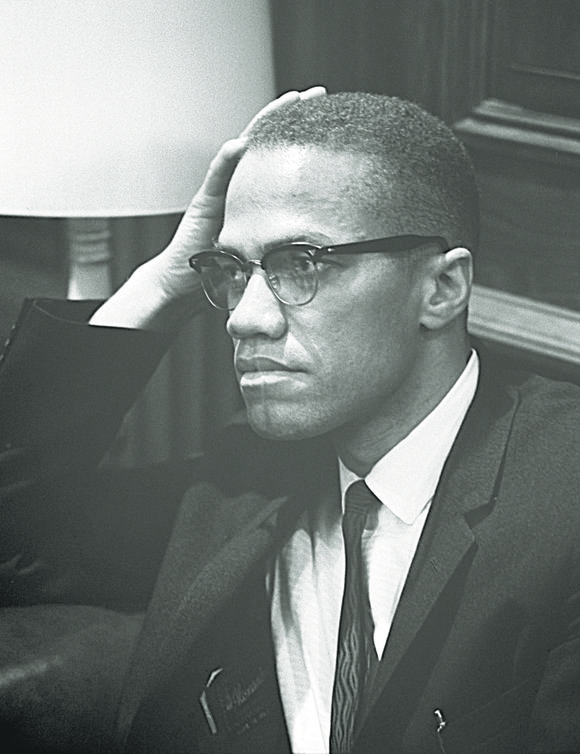 Tuesday, May 19 at 12 p.m., the Black Power Rally will assemble at 125th Street and Adam Clayton Powell Jr. Boulevard in front of the Harlem State Office Building. The march will begin at 1 p.m. sharp. All businesses along 125th Street will be shut down between 1 p.m. and 4 p.m. for a moment of silence in honor of Malcolm X.
A Black Power forum on the subject of "Civil Rights or Human Rights" will be held in the Harlem State Office Building at 5 p.m. The forum will include guest speakers and a showing of "Malcolm X Speaks." For more information, contact the December 12th Movement at 718-398-1766.