Redd Foxx, Moms Mabley, Richard Pryor inducted into Apollo's Walk of Fame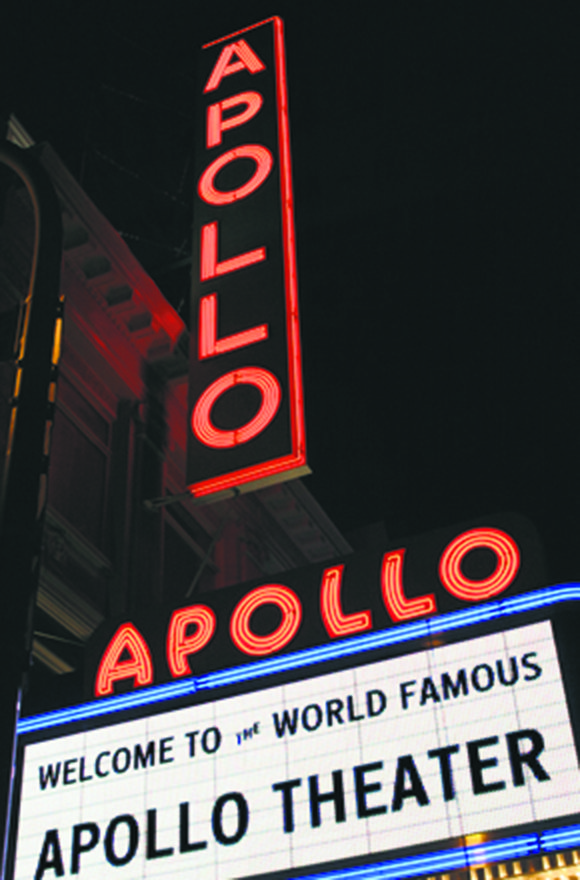 Three legendary Black comedians were further immortalized recently when they were inducted into the Apollo Theater's exclusive Walk of Fame. A small crowd withstood the drizzling rain to hear the announcement that the emblazoned names of Redd Foxx, Moms Mabley and Richard Pryor will soon be individually displayed on the sidewalk leading into the arena.
All three comics have utilized the famed venue to showcase their talents throughout their respective careers, especially decades earlier during a time when very few Caucasian-run establishments would open their doors to Americanized-African entertainers, let alone socially conscious, truth-telling comics.
This event marks the first time that non-musical artists are inducted into the prestigious walkway at the entrance leading into the world famous Apollo Theater (253 W. 125th St.).
The historic venue is known for launching the careers of Billie Holiday, Ella Fitzgerald, James Brown and Sammy Davis Jr., among many others. During the 1950s on throughout the 1980s, it was the one place where many Black performers knew they had arrived once they graced that stage.
Various artistic aspects of the Black community often showcased their talents there as well. Urban social griots the Last Poets, Gil Scott Heron and Miles Davis often catered to the Apollo's standing-room-only audiences as they packed the house.
The historic theater also launched a new series titled "The Apollo Comedy Club," which will feature new, emerging comics the first Thursday of each month and will shape the landscape for the next generation of comics.
The Apollo Theater's fall and winter season includes the return of the international hip-hop dance festival Breakin' Convention, which features French dance duo Les Twins.
Check apollotheater.org for more information or call 212-531-5300.