Lupita Nyong'o comes to Harlem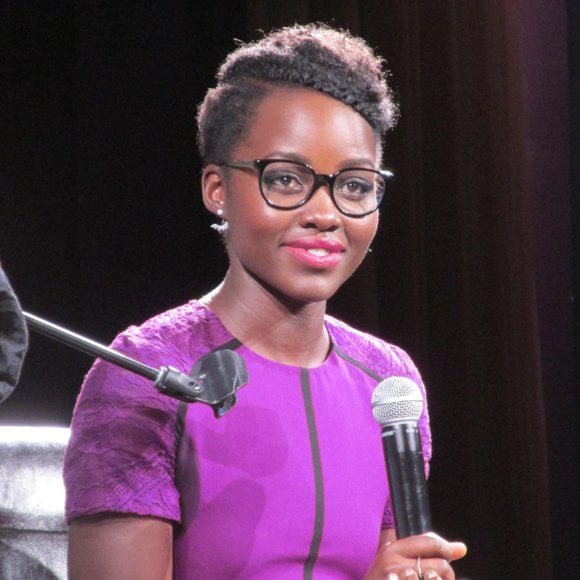 Academy Award-winning actress Lupita Nyong'o made an appearance uptown at MIST Harlem for a conversation.
Journalist and image activist Michaela Angela Davis sat down with the "12 Years a Slave" star on Tuesday night. The event was hosted by the New Heritage Theater Group, MIST Harlem and The Public Theater.
Nyong'o is in the play "Eclipsed," which is currently playing at the Public Theater. It was recently announced that the show will be going to Broadway.
Davis asked Nyong'o questions about her acting career and how her life has changed. The two also discussed the plight Black actors face in Hollywood.
"I didn't see a lot of Black images in the media growing up," Nyong'o said. "I'm attracted to playing roles that are different from my experience. I am a girl who is just trying. I don't think about who I am, I think about what I am going to do."
Along with "Eclipsed," Nyong'o has a role in the upcoming film "Star Wars: The Force Awakens" set for release in December. She is also starring in "The Jungle Book" and "The Queen of Katwe."
Nyong'o spoke about some of her future movie aspirations.
"I would love to work with Idris Elba, Kate Blanchett and Joseph Gordon-Levitt," she said. "I want to play Nora in 'A Doll's House' and would also like to do a comedy. I'm very careful of what kind of stories I want to be involved in."
At the end of the conversation, Nyong'o was presented with a proclamation from Congressman Charlie Rangel's office proclaiming October 21 Lupita Nyong'o Day in Harlem.