NYC Fair Chance Act takes effect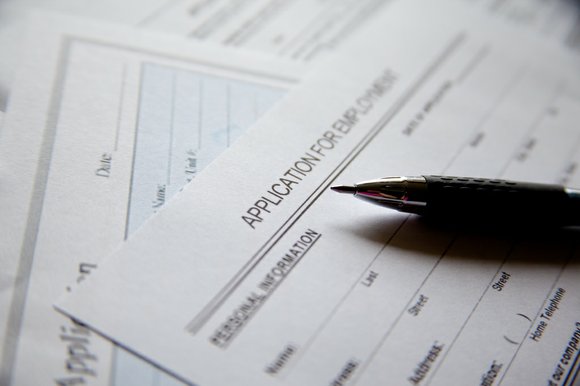 New Yorkers with conviction histories and their advocates are celebrating the New York City Fair Chance Act, which went into effect this week. The new law will help ensure that people with conviction records have a fair chance at employment and are not unlawfully shut out of the job market. Mayor Bill de Blasio signed Intro. 318 June 29, after it was passed by the City Council June 10.
The new law requires employers in the city to look at job applicants' qualifications first and to hold off on background checks and criminal history questions until they've found the person they want to hire. Under the Fair Chance Act, it is illegal to ask about criminal history on job applications and during initial job interviews.
Only after a job offer is made may employers ask about criminal convictions and—with the applicant's permission—run a background check. After reviewing the applicant's conviction history, employers may withdraw the job offer only if the candidate's criminal record is directly related to the job or if hiring the individual would pose an unreasonable risk.
The law applies to all employers with four or more employees in New York City. It does not apply to some jobs, such as police and peace officers and any job where an existing local, state or federal law says that people with certain convictions are prohibited from consideration.
City Council Member Jumaane Williams and Manhattan Borough President Gale Brewer were primary sponsors of the bill.