Keeping our eyes on the prize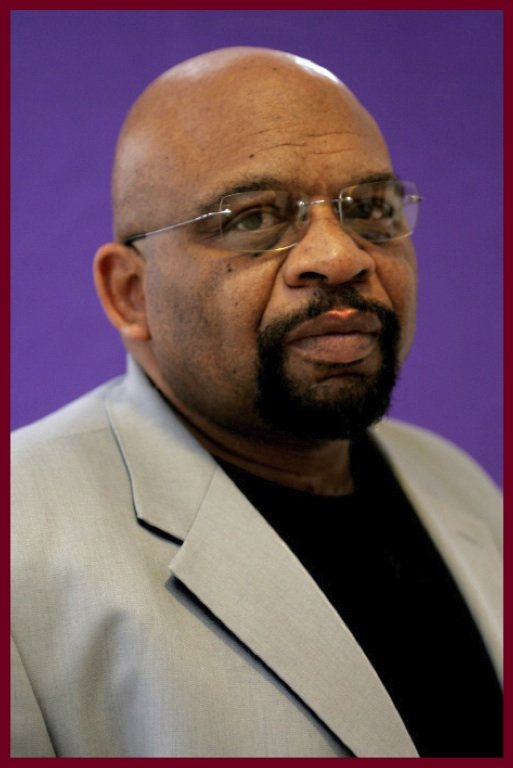 Saturday, Sept. 12, I will be marching shoulder to shoulder with union sisters and brothers in the New York City Labor Day Parade. This year's theme is "We Are NYC: Working Men and Women Are What Make Our City Great."
Our contingents will proudly display that we are a mosaic of people. Nearly every nationality in the world is reflected in our city's unions and within 1199SEIU. This great diversity strengthens our family of unions and enriches our culture, our city and our nation.
The parade also will refute the venom that has recently fouled our nation's airwaves. Some of the presidential hopefuls are attempting to outdo each other with their xenophobia and scapegoating of immigrants. Real estate mogul Donald Trump ignited a firestorm of criticism with his hateful remarks about Mexicans. A few Republican presidential hopefuls took him to task for those remarks, though most remained silent.
Former Florida Gov. Jeb Bush, one of the candidates who criticized Trump's slurs, does not appear to believe that people of Asian descent warrant the same respect. Last month he used the term "anchor babies" to criticize mothers who travel to the U.S. to give birth to their children.
Defending himself from charges that he had used a derogatory term frequently used to stereotype Latinos, Bush told the media that the pejorative was "frankly more related to Asian people." Our union's secretary-treasurer, Maria Castaneda, who heads the Asian American Pacific Islander Caucus of SEIU, expressed our sentiments when she wrote: "Jeb Bush's attempt to walk back his offensive 'anchor baby' comments shows how out of touch he is with the everyday lives of Asian-Americans. The way that he tried to play the Latino community against the Asian-American Pacific Islander community shows contempt for both."
The attack on the Latino and Asian-American Pacific Islander communities with talk of deportations and citizenship rights not only reflects contempt but also lays bare these politicians' attempts to split our communities of color and working people as a whole.
The attack also reminds us of the unbreakable connection between the struggle for African-American equality and the rights of all. The 14th Amendment to the Constitution is enshrined in U.S. history as the cornerstone of American civil rights, ensuring due process and equal protection under the law to all persons. It further states that all persons born or naturalized in the United States and subject to its jurisdiction are, in fact, U.S. citizens. That was not always so. In the 18th century, African-Americans were left out of the U.S. Constitution. In the 19th century, the Supreme Court, in its infamous Dred Scott decision, ruled that African-Americans, whether enslaved or free, did not have the rights of citizenship.
It took the Civil War, the bloodiest conflict in our nation's history, before African-Americans were granted citizenship. And every time African-Americans have advanced on the road to full equality, others have also extended their rights, particularly women and other people of color. For example, under the due process and equal protection clauses of the amendment, Hernandez v. Texas affirmed that people of Mexican descent and all other racial groups have the right of equal protection. Roe v. Wade affirmed the right (though limited) to abortion, and Obergefell v. Hodges legalized same-sex marriage.