Yvonne Pointer: A passionate woman with a purpose
By TRUDY TOMLINSON | 9/17/2015, 12:51 p.m.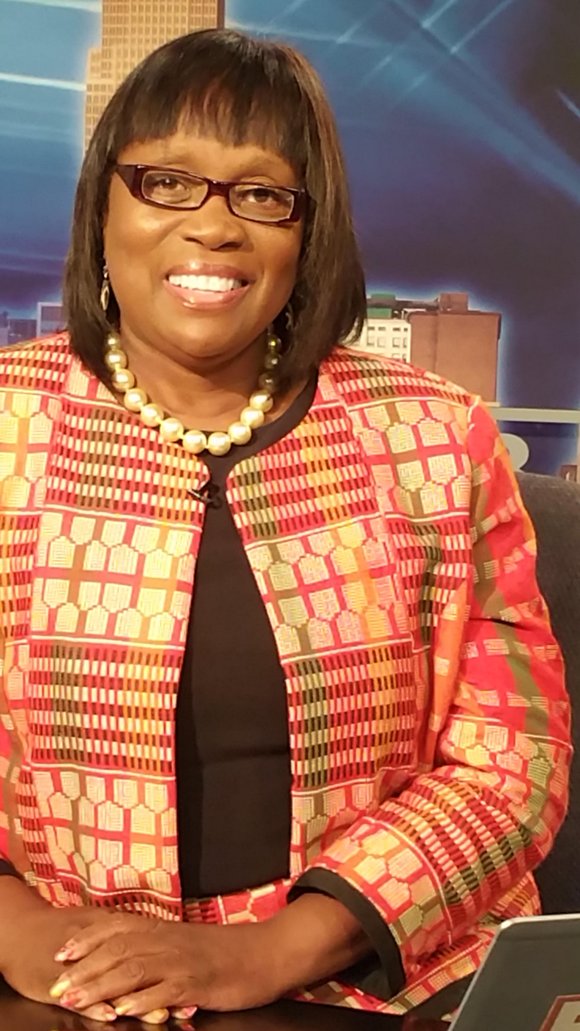 She continued, "When I speak to people whose child has been murdered, I say, 'How do you choose to have the world remember your child?' Not as someone shot in the street, raped or cut up. Make memories that people will talk about, through scholarships, books—do something. You get to rewrite the tragedy."
In May 2015, Pointer traveled to Lucasville's South Ohio Correctional Facility to speak face-to-face with her daughter's killer.
"I wasn't there to talk about what happened to her," said Pointer. "I asked him, 'How do you want to be remembered?' Are you going to help me save the children, because we don't know the mindset of people like you, but you do, so what do we do to save the children?'
"He cried because he wasn't expecting that. I told him when people say your name, they won't just say, 'Oh, you know, he killed Gloria Pointer,' but they will say, 'He killed Gloria Pointer, but he is working with the mother to help spare children.'"
Pointer is the founder and co-founder of several foundations that support women and children in different ways.
"One of my close friends describes me as a faucet," said Pointer. "He said the faucet does not benefit from the water that flows through it. The faucet only provides the water to people. So on days when I get in a funk, I am reminded that this has nothing to do with you. Accept it and move on."
Pointer can be reached via email at YvonnePointer@aol.com, by calling 216-999-8573 via Facebook and Twitter or through her website, www.YvonnePointer.com.