City reminds women to file taxes for free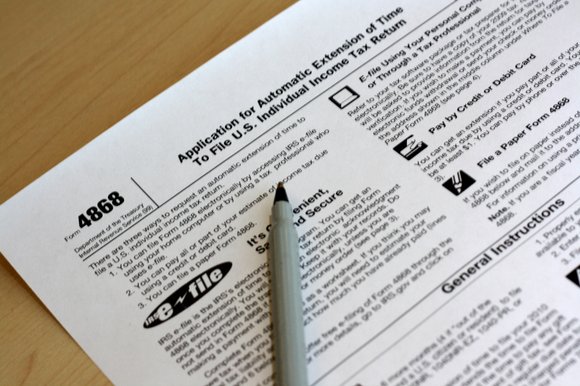 As the April 18 tax deadline approaches, the city's Department of Consumer Affairs is reminding local taxpayers to take advantage of NYC Free Tax Prep.
The department is particularly encouraging women and mothers who earn $62,000 or less to file their taxes for free. Studies show that women not only earn less than men but also are more likely than men to be single parents with more complicated employment situations, positioning them to benefit most from free tax preparation and to claim important tax credits, such as the Earned Income Tax Credit and the NYC Child Care Tax Credit.
According to the U.S. Department of Labor, women are more likely to work part time and to be self-employed than men, which can make for more complicated tax returns and an increased cost for use of a paid tax preparer.
New Yorkers with an annual income of $54,000 or less with children or $30,000 or less without children can visit one of more than 200 free tax sites in the five boroughs. Both in-person and drop-off sites have an IRS-certified VITA/TCE volunteer preparer to complete the return.