LIUNA Local 78 endorses Adriano Espaillat for Congress, TWU endorses Sanders for president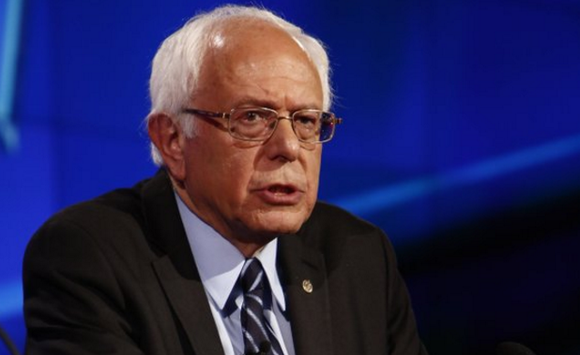 At a rally in Washington Heights this past Saturday, LIUNA Local 78 endorsed New York State Senator Adriano Espaillat for a seat in the 13th Congressional District.
LIUNA Local 78 represents asbestos, lead and hazardous-waste handlers.
"Adriano Espaillat is a true organizer at heart, a man of the people," said Local 78's business manager, Edison Severino, in a statement. "If you spend one day with him, it is immediately clear how much he cares for the communities he serves, and his passion for working New Yorkers. Adriano has always stood on the side of labor, and I am proud to stand with him today to endorse him for Congress."
Espaillat ran against Charlie Rangel twice (in 2012 and 2014) and lost both times. With Rangel retiring at the end of his current term, Local 78 and Espaillat hope to take a seat at the table in Washington.
"I am thrilled to have the support of the hard-working members of LIUNA Local 78," said Espaillat in a statement. "I started my career in public service as an organizer, working to mobilize tenants fighting for decent living conditions. In Congress, I will continue to work tirelessly to ensure all New Yorkers have the rights, benefits and wages they deserve."
Right before Tuesday's New York Democratic primary, Transit Workers Union Local 100 endorsed Bernie Sanders for president.
"Brothers and sisters, there is no doubt that America needs a jolt, New York needs a jolt, working families need a jolt and business as usual politics are not going to give us the jolt that we need," said TWU Local 100 President John Samuelson in a statement. "TWU has been fighting for transport workers for decades. In Bernie Sanders, we see a kindred spirit because Bernie Sanders has been fighting for American workers his entire life."
"At a time when our middle class is disappearing, when we are seeing almost all new income and wealth going to the top one percent, when we have the most unequal distribution of wealth and income of almost any major country on Earth, John is right," added Sanders in a statement. "It is too late for the same old, same old establishment politics."