Remembering Prince: Music superstar
Lisa Respers France, CNN | 4/21/2016, 3:54 p.m.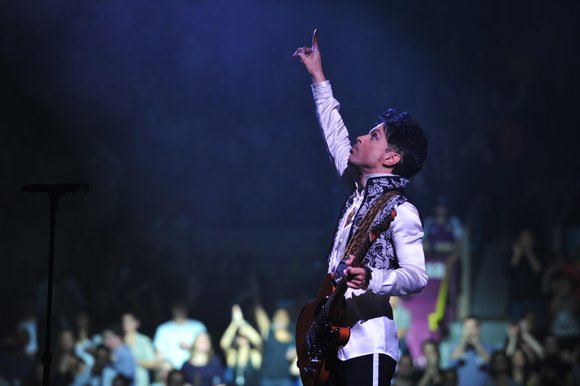 (CNN) -- Prince Rogers Nelson's music transcended genres and generations. There were songs you could sing every word to, ditties that drove you to dance and ballads so poignant in their descriptions of love and life that anyone could relate.
Simply put, not that anything with the mercurial musician was simple, Prince had more hits than most musicians have songs in their catalogs.
Writing and producing music in five decades, he touched and inspired artists all along the musical spectrum, from Madonna to Beyonce, from Stevie Nicks to Foo Fighters, from Public Enemy to The Roots and from George Clinton to The Time.
Whether his fingers danced across the keys of a baby grand or belted out a mind-melting solo on one of his elaborate axes, he was the consummate showman. And that is to say nothing of his hypnotic vocals and songwriting skills, the means by which his music truly entered the hearts of fans both ardent and casual.
"The most prolific thing to me about Prince was not only was he the most vibrant example of black genius that I have ever seen, but he was able to negotiate God and sex in his subject matter in a way that we had never seen before," said the music icon's former stylist, Michaela Angela Davis.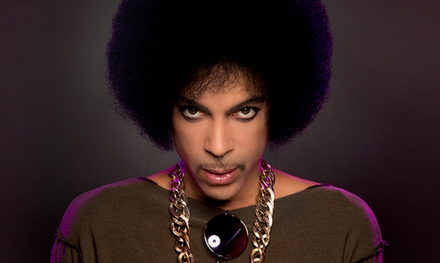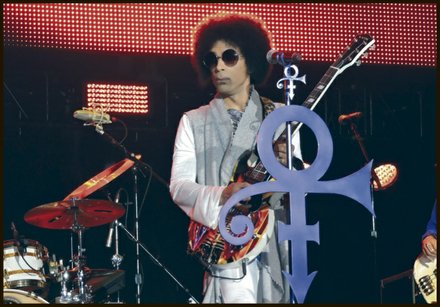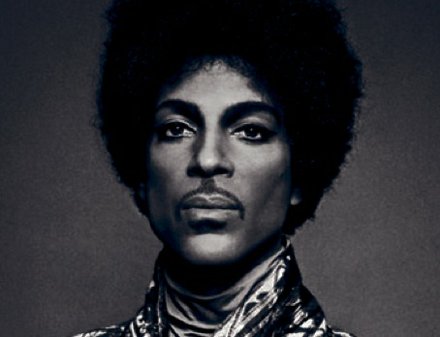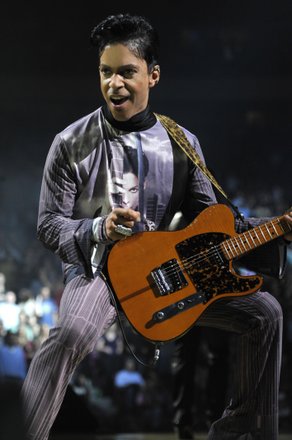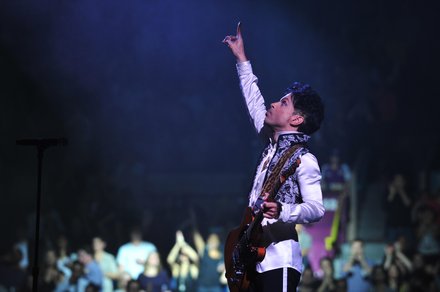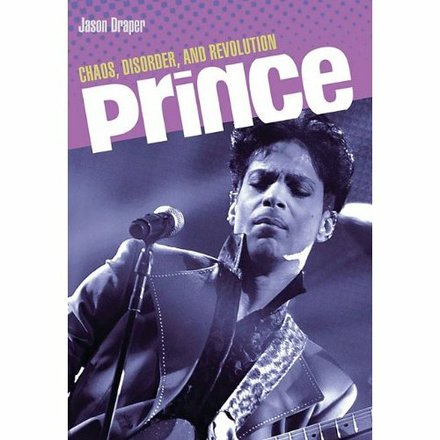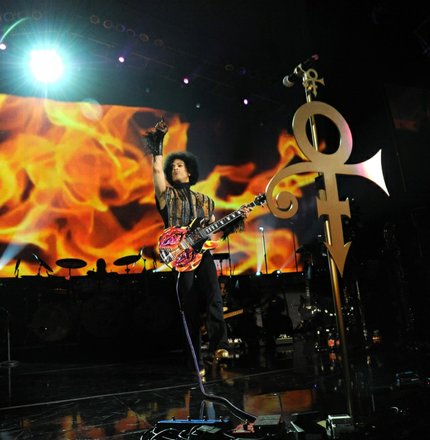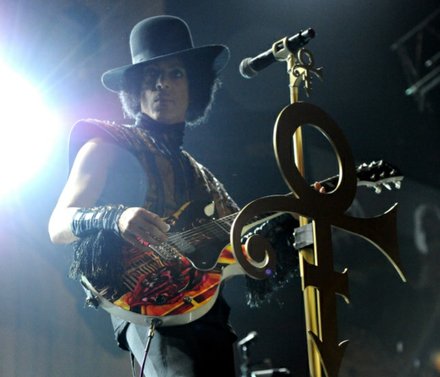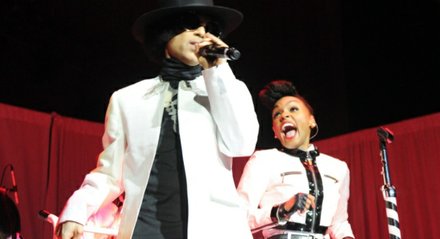 "Every song was either a prayer or foreplay."
His death Thursday came six days after he was reportedly rushed to a hospital in Moline, Illinois, following a concert in Atlanta. He'd been traveling home and apparently fell ill, and his plane made an emergency landing. He was released a few hours later.
The Atlanta concert on April 14 was a rescheduled event from a week earlier, when that show was canceled because Prince had come down with the flu, his reps said.
To show fans he was well, he tweeted that a dance party would be held Saturday at his Paisley Park home in Minnesota and later shared a photo that appeared to be of partygoers enjoying a good time.
The shocking death of the man who penned hits such as "Let's Go Crazy," "Nothing Compares 2 U" and "When Doves Cry" hit fans and fellow artists hard.
Born in Minneapolis, Prince received his love of music from his father, who played piano in a jazz band. As a teen he was signed with Warner Bros. Records and released his debut album, "For You," in 1978.
"Dirty Mind" and "Controversy" followed in 1980 and 1981, respectively, and stirred controversy with sexual lyrics that also touched on religious themes.
But the singer/songwriter/musician found fame with his 1982 album, "1999," and his androgynous look and mastery of the guitar drew comparisons to both Little Richard and Jimi Hendrix.
Soon, Hollywood came calling, and in 1984 he starred in the semi-autobiographical film "Purple Rain."
The story of a struggling Minneapolis musician and the film's soundtrack made Prince an international superstar. The theme song from the movie won an Academy Award for best original score.
His fusion of pop, rock, funk and soul made for a distinctive sound and launched other artists who played with him, including super producers Jimmy Jam and Terry Lewis, The Time, Vanity 6 and percussionist Sheila E.
In 1993, Prince changed his name to an unpronounceable symbol, which was also the title of his latest album. He became known as "The Artist Formerly Known as Prince," which he shortened to "The Artist," and his career underwent a setback after Warner Bros. dropped its distribution deal with Paisley Park Records.
The singer appeared in public with "Slave" written on his face in 1995 and seemed determined to gain control of both his career and his master recordings.
He told The New York Times in 1996 that he couldn't stop writing music and had a backlog of thousands of songs.
"Sometimes ideas are coming so fast that I have to stop doing one song to get another," he told the paper. "But I don't forget the first one. If it works, it will always be there. It's like the truth: it will find you and lift you up. And if it ain't right, it will dissolve like sand on the beach.''
He continued to make albums over the years, though his conversion to the Jehovah's Witness faith caused him to forgo some of his racier lyrics. In 2014, he left Warner Bros. and soon after embraced social media as a way of staying in contact with his fans.
In February, he announced dates for his Piano & Microphone tour, a small-scale production that packed smaller venues and left fans delirious.