The young vote: Which way forward?
SHANICE LEWIS | 4/21/2016, 5:53 p.m.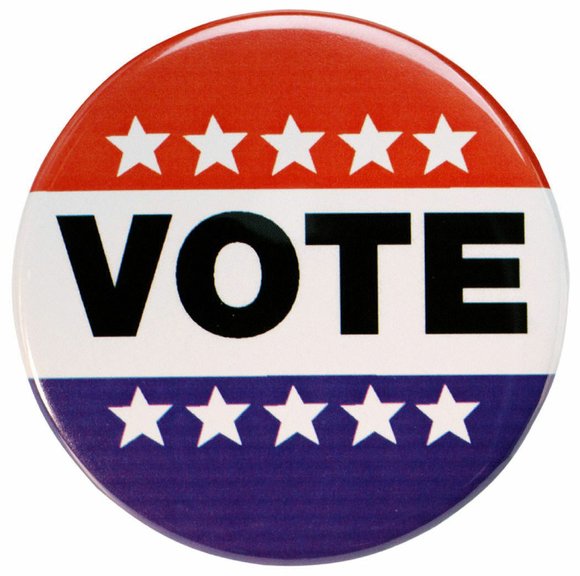 New York was not "feeling the Bern" as Hillary Clinton declared victory in Tuesday's primary, along with political newcomer Donald Trump for the Republican party, leaving many young New Yorkers confused and disappointed.
Home-court advantage could be to blame for Trump's and Clinton's win, but the two dominated votes in the most important areas. With 57 percent of the votes, Clinton secured Syracuse, New York City, Rochester and Buffalo.
Zenee Steele, 23, was appalled by Tuesday night's results.
"I'm completely shocked to see how so many New York voters voted for Trump," she said. "It really shows where people's mindset stands."
Steele, of Brownsville, believes many people aren't paying attention to the possibility that Trump could be our next president.
"I feel like a lot of youth and people from urban communities didn't vote or take this primary election seriously enough," she said.
A theme that seems to be familiar for young adults is the lack of excitement for this presidential campaign. Many are torn between who they should vote for and not believing there's a "better candidate." The only certainty among voters is staying away from all things "Trump."
Lovely Menelas, 24, of Bed-Stuy said before last week's democratic debate, she was undecided about who she should vote for. She's now supporting Sanders, because she does not believe Clinton's actions are sincere.
"I've heard a lot of people say they support Hillary because of her husband and that's my issue," said Menelas. "You need to look at her credentials and what she's about, not what her husband did."
Over the past week both Clinton and Sanders maneuvered through the streets of New York, meeting and greeting residents of the Bronx, Brooklyn and Harlem. Sanders made stops at Harlem's Apollo Theater, held a rally in Brooklyn's Prospect Park and even made an appearance on Hot 97's morning radio show.
Clinton made strides in East Harlem, where she took on a game of dominoes, and danced the merengue in Washington Heights. She also made an appearance on Power 105's "Breakfast Club" radio show, where she talked of always carrying a go-to bottle of hot sauce in her bag. Many took to social media claiming she was "pandering for the Black vote."
"I feel like she's just saying and doing these things to get our attention," said Menelas.
Despite many questioning her intentions, Clinton's efforts turned out to be successful, as she won most of the Black and Latino votes. She thrived in areas that many thought Sanders would secure. Her lack of appeal to younger voters earned her a giant advantage with older ones.
Young voters have been flocking to Sanders because he has consistently made his fight for free college and raising minimum wage clear. His promises to young adults have kept him popular at the polls for voters 18 to 29 years of age.
For Menelas, free education and gun laws are most important to her. She is still standing by Sanders because she believes his ideas on these issues are "straightforward."
"Gun laws have gotten out of hand," said Menelas. "It's ridiculous."
Gianni Gustave, a business administration student at York College, believes that both candidates have obvious flaws.
"Bernie Sanders' ideas are too broad, too vague and he doesn't have a clear-cut answer on how he's going to go about the things that he mentions he will do," said Gustave. "However, Clinton tends to flip-flop on key issues, which is a downfall for her."
Sanders' defeat in New York is a major loss for his campaign, but his supporters are hoping he can bounce back from it.
Overjoyed with her homecoming triumph, Clinton took to Twitter to thank New Yorkers. She declared, "I'll never stop fighting for you!"