Alexander Twilight, the first African-American college graduate in US
Herb Boyd | 8/4/2016, 12:03 p.m.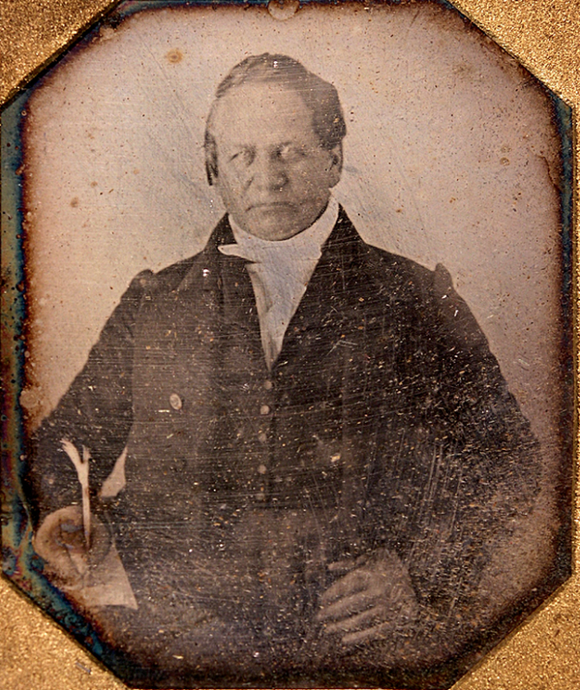 "His hand-written notes for sermons that he preached reveal a minister who was thoroughly acquainted with the Bible, which he considered to be of divine origin," the Orleans County website reported. "He clearly was a man of firm convictions, and hoped to convince any who heard him to be persuaded of what he had to say. He saw human history as progressive, directed by God, ever bending toward an increase in individual freedom, which was guided by conscience, and which he viewed as 'an inestimable treasure….given to man by his munificent Creator, as an inalienable inheritance' (Sermon #14). He regarded slavery as a relic of older civilizations and considered it to be out of place in a Christian democracy. (But as far as we know he refrained from being active in local abolition groups.) He preached in favor of total abstinence from alcohol. Vermont officially became a temperance state in 1852."
The website continued, "Due to diminishing school enrollment Athenian Hall, the school dormitory was closed for good in 1859. For a brief time, Mercy Ladd Merrill Twilight continued to live there with a few boarders. She then continued alone until finally moving to Derby, a few miles north, in 1865. When she died in 1878, she was buried next to her husband in Brownington."
An academy in Sacramento, Calif., and a theater and school in Vermont are named after Twilight.