Brooklyn community talks health at forum
ZARIA HOWELL | 8/11/2016, 5:12 p.m.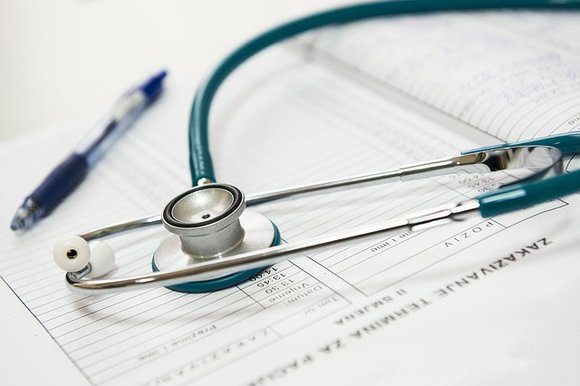 Last month, residents of the Bedford-Stuyvesant community in Brooklyn came together at a town hall meeting to discuss topics regarding health and wellness with a panel of experts. The experts on the panel were specialists from different backgrounds, from Assembly Member Annette Robinson to Dr. Torian Easterling, the assistant commissioner at the Brooklyn District Public Health Office.
The forum was sponsored by Healthfirst Inc., and panelists discussed health topics that are particularly significant in Black and Latino communities. Cardiovascular disease and stress awareness were two of the topics discussed.
City Council Member Robert Cornegy Jr., representative of the 36th District, including the communities of Bedford-Stuyvesant and northern Crown Heights, was another influential face in attendance at the event. When asked about the importance of events such the Healthfirst Town Hall meeting and their importance in underprivileged communities, the council member shared with the Amsterdam News, "I think because what we're trying to do is change the narrative of health outcomes for communities like ours, the only way that we're going to decrease the health disparities in our communities is through education. And when we have town hall meetings, it brings to light these disparities. ... Healthfirst is a great partner, and its partners like that, that help us get the word out and change our narrative. Many have said that it seems as though health outcomes are changing because of gentrification, but that's not necessarily the case. It's because we're having these conversations."