'Nine Lives'—Not cute even with kittens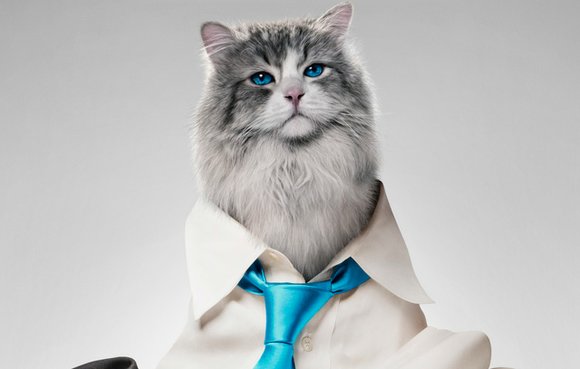 "Nine Lives," the animated comedy starring Kevin Spacey, Jennifer Garner and Christopher Walken, did the impossible. This jumble of a film made cats not cute.
The film seems recycled but strangely missing any sustainable humor, even by kids' standards, which are pretty loose because laugher is an easy reach for them. The moral of the story is clear: a busy parent who does not have time for his children must be taught a stern lesson. Fair enough. Playing that parent is the gifted Spacey as uber successful business man, Tom Brand, who loves to push the envelope and "taste life." His daughter, Rebecca (Malina Weissman), learns more about her famous father from television, and her mother, his wife (Garner), doesn't seem interested in good parenting, either.
In a rush to buy Rebecca a supercool birthday present, Tom stops at a strange looking pet store owned by the equally strange store owner (Walken). In a few seconds something magical happens, and instead of purchasing a fluffy cat, Tom becomes one while his human body rests in a coma. Now, being Rebecca's pet, he has a unique view of his family.
Directed by Barry Sonnenfeld, the comedy never really gets off the ground. In big part because you just don't like the cat. If you don't like the cat, well, you can't get into the movie. Which is why I could not get into "Nine Lives."
Now playing, "Nine Lives" is rated PG.