Schumer demands Congress pass bill providing $1.9 billion funding for Zika
Jasmine T. Murray | 8/11/2016, 11:25 a.m.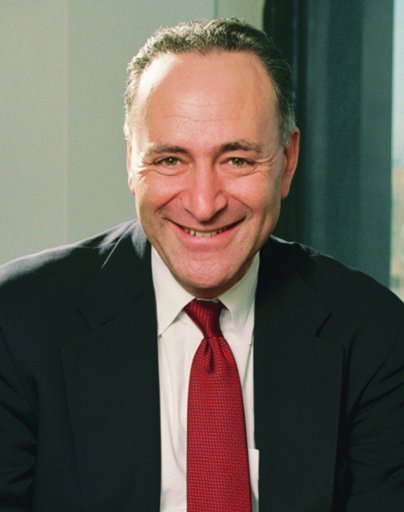 With the contribution of federal funding, local hospitals and general medical facilities can provide the appropriate protection for their residents. Protection would come in the form of improving vector control, increasing family planning and contraceptives and increasing efforts towards researching. In addition, the National Institutes of Health's National Institute of Allergy and Infectious Diseases will release a Phase I trial vaccine to 80 volunteers by the end of August, but to continue efforts, additional federal funds are needed.
Because money provided for Zika research is nearly depleted, members from these facilities have written letters to Congress about the urgency of the bill's passing.
NIAID Director Dr. Anthony Fauci talked about the funds concerning Zika vaccine research. "When I say we're going to run out of money soon, I mean really soon."
Schumer argues that a lack of funds will create a "public health disaster for residents, tourists and health-care providers who have worked hard to prepare for the virus."
With this problem on the radar, the Centers for Disease Control and Prevention urge that individuals practice safety precautions to avoid mosquitoes indoors and outdoors and be aware of other ways of infection. If infected, visit your nearest medical facility for a urine or blood test for a Zika infection diagnosis.