Dr. Sebi celebrated in Harlem
12/1/2016, 10:54 a.m.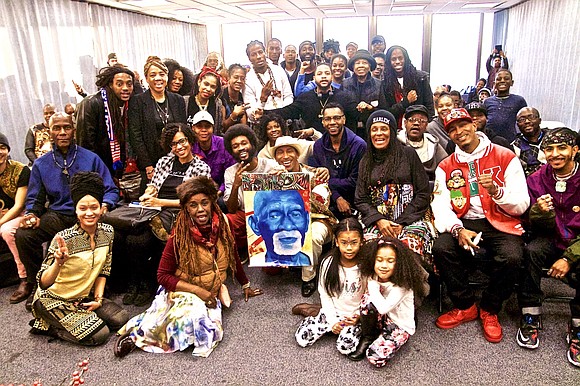 This past Saturday, Nov. 24, there was a Dr. Sebi Celebration held at the Adam Clayton Powell State Building. Friends and family gathered to pay respect to alternative practitioner and herbalist Dr. Sebi, also known as Alfred Bowman, who died Aug.6, 2016, in his native Honduras. Millions worldwide know of Dr. Sebi and his Usha Village, in La Ceiba, Honduras, and sought remedies for everything from cancers and HIV to asthma and heart conditions.