Could African-American beauty products pose health risks?
Meera Senthilingam, CNN | 12/6/2016, 2:25 p.m.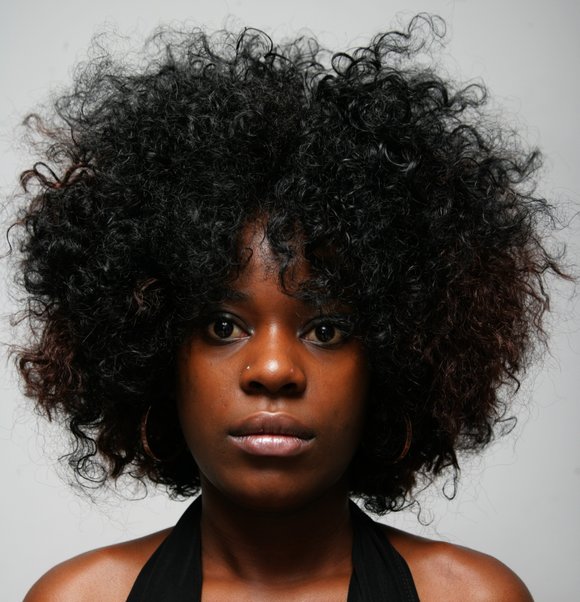 (CNN) -- One in 12 beauty and personal care products marketed to African-American women in the US contains highly hazardous ingredients, according to research released Tuesday by the Environmental Working Group.
The organization analyzed more than 1,100 products marketed to black women -- people who identify as African-American as well as those from the Caribbean and other areas -- and found that less than a quarter scored "low" on its hazard scale.
By contrast, 40% of products that are marketed to the general public are classified as low-risk.
The report said the worst products were hair relaxers, hair colors and bleaching products, which studies have linked to potential health harm.
Ingredients have been tied to hazards including risk of cancer, hormone disruption, developmental and reproductive damage, and allergies.
"If a black woman is choosing products marketed to their demographic, they have fewer healthier options," said Nneka Leiba, deputy director of research at the Environmental Working Group, a Washington-based nonprofit research organization.
For example, "there are formaldehyde releasers in hair dyes," Leiba said. Formaldehyde, a known cancer-causing agent, is present in products across the entire beauty market, but "there are less products without them" for black women, she said.
This analysis is the first to assess products tailored to this demographic for their risks and dangers to consumer health. The products, and their ratings, have been added to the group's Skin Deep database, a searchable database providing information on the safety and potential harms of more than 64,000 cosmetic products.
The idea was to give people a place to go to be informed about the products they're using.
"We saw there was a deficit associated with African-American women," Leiba said, adding that as consumers, this demographic makes up a significant proportion of consumers of personal care products. The report says African-Americans account for as much as 22% of the market for personal care products, but until now, information on the hazards associated with the products they buy was inadequate.
"We received emails asking for products targeting black women" to be included, said Paul Pestano, senior database analyst and co-author of the report. For example, "studies that have been done on relaxers are small studies."
'A very personal choice'
The most recent analysis involved 1,177 products such as deodorants, bar soaps, makeup, hair products, sunscreens and moisturizers. Some men's and baby products were also included, such as baby lotions, styling gels and shaving creams.
None of the hair relaxers, hair colors, bleaching products, lipsticks, concealers, foundations or sun-protective makeup products included in the new analysis were classified as "low hazard" on the Environmental Working Group scale, which runs from 1 (low) to 10 (high) based on factors such as ingredients and evidence base for their harm.
The researchers hope the people buying these products will use the findings to use the Skin Deep database to learn about products before buying them.
"What you choose to bring into your home is a very personal choice," Leiba said, adding that the goal is not to dictate what people should and shouldn't buy but to help them perceive their risk. "You can still relax your hair (if you want), but maybe then avoid use of your lipstick if it scores badly."