Could African-American beauty products pose health risks?
Meera Senthilingam, CNN | 12/6/2016, 2:25 p.m.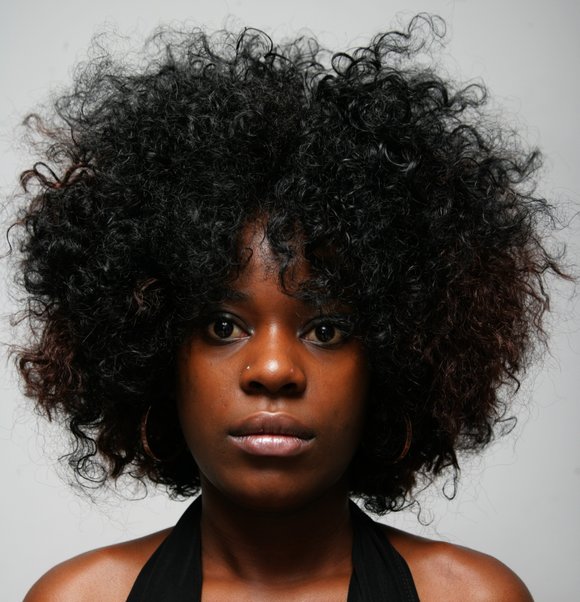 Since data began to emerge on the risks associated with hair relaxers, many women have veered away from them. But both Leiba and Pestano add that just because a product may label itself as a "natural" alternative, that doesn't mean it is risk-free.
"We don't want people to assume that because they are choosing a natural product that they are not choosing harmful products," Leiba said.
Some relaxers may not contain caustic ingredients, for example, but they may have fragrants or preservatives -- such as parabens -- that can be harmful. Parabens are potential hormone disruptors, their risk increasing with accumulated use.
Some concealers and foundations were also found to have retinyl palmitate, a form of vitamin A that has been linked to skin cancer, according to the group.
Knowing the risks
Most cosmetics and ingredients don't need approval from the US Food and Drug Administration before they go on the market.
Products "must be safe for consumers under labeled or customary conditions of use, and they must be properly labeled," the agency said. "Companies and individuals who manufacture or market cosmetics have a legal responsibility to ensure the safety of their products. However, the law does not require cosmetic companies to share their safety information, including adverse events."
Leiba believes that informed consumers can in turn push companies to re-evaluate their products and make them more consumer-friendly.
"This report will help push the companies that make these products marketed to black women," she said. "We want to empower all demographics."
"It's an interesting piece of research which further emphasizes the need for phasing in safer chemical substances in cosmetics, particularly for sub-populations who might be making greater use of problematic compounds," said Paul Whaley, an environmental scientist at the University of Lancaster in the UK, who was not involved with the study.
"It is good to see EWG reinforcing this point; hopefully, this will lead to more research into safer alternatives, acceleration of phase-out of hazardous substances and also closer regulatory scrutiny of what chemicals should be permitted in cosmetics in the first place."