High school and college students conduct research on health in Brooklyn
CYRIL JOSH BARKER | 12/15/2016, 10:13 a.m.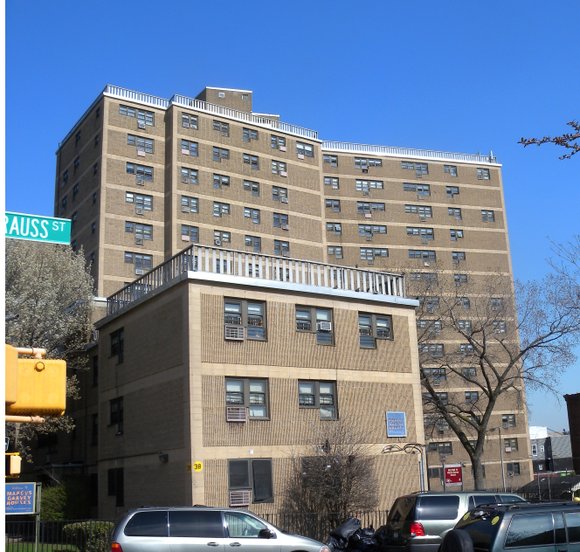 This summer, W.A.T.C.H. High School, MIT and Medgar Evers College conducted a participatory action research project in East New York and Brownsville, Brooklyn, to collect community input on various social health factors that affect the residents of those neighborhoods. At the Dec. 14 W.A.T.C.H. High School forum, the students will report on their findings, get audience input on the data and offer potential solutions that can be implemented.
Professors and students have analyzed the residents' feedback, and data were presented in a forum Wednesday at Jefferson High School in Brooklyn. The students hope their work contributes to the transformation of health care in Brooklyn toward better servicing families' needs.