Eight places to visit in 2017
MEGAN PINCKNEY | 12/29/2016, 5:38 p.m.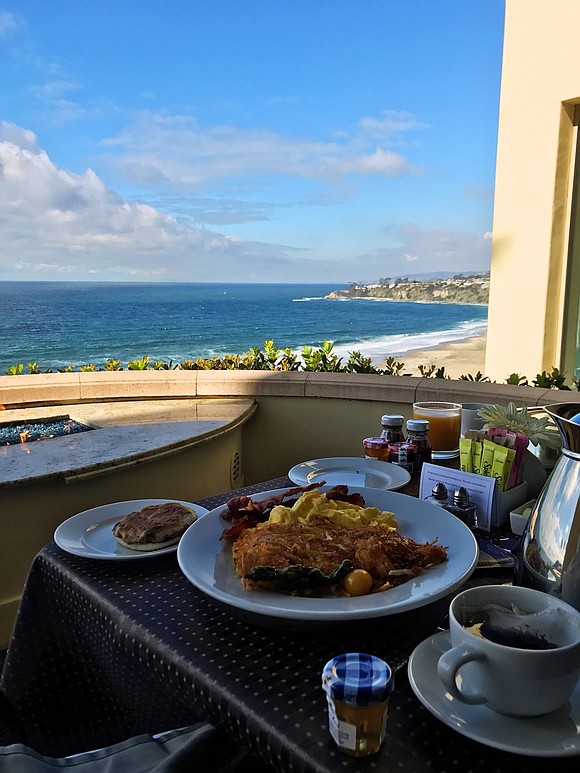 The start of a new year is always exciting. The feeling of a fresh start or new beginning gives us an excuse to self-reflect and set personal goals. Many choose to make resolutions regarding health through things such as diet and exercise. But what if this year you made a different kind of resolution, something that would be just as stimulating to your mind and body as signing up for a gym membership? 
This year you should make a resolution to see more of the world. You should explore places, near and far, that are unlike any other place you have ever been. Experiencing different cultures, while feeding your brain new sights and sounds, will expand your ability to think critically and add validity to your opinions. 
If given the opportunity, you should try to get somewhere new every couple of months. And although it would be great if that "someplace new" were a village somewhere in Europe, that just isn't realistic. Instead, I challenge you to explore cities in the U.S., as well as around the world this year. Here are 12 places you should visit this coming year!  
1. New Orleans, La.
The city of New Orleans is always a great time! If you're ever in the mood for a weekend-long party and unique cuisine rooted in tradition, make your way down to the bayou. Plan to go during early spring to enjoy beautiful weather (summers can be unbearable) and less of a crowd.
Where to eat brunch: Stanley's
Located on the corner of Jackson Square in the French Quarter, Stanley's is the perfect place to start the day before exploring Nola on foot. The service is quick and the food is exceptional breakfast food at a fair price. My favorite dish is the "eggs Stanley," which is basically just eggs Benedict, but with cornmeal-crusted oysters and Creole hollandaise (http://www.stanleyrestaurant).
2. Laguna Beach, Calif.
This southern California town is the perfect place to enjoy a quiet, relaxing weekend on the Pacific coast. Within a 20-minute drive, you'll find a couple of wineries, several great local restaurants and hundreds of places to witness the perfect sunset.
Where to stay: The Ritz-Carlton, Laguna Niguel
Of course, Ritz-Carltons are known for their exceptional service skills and their attention to detail, but what makes this cliffside property the exceptional choice is that it is bursting with a variety of ways to witness that Orange County sunset (http://www.ritzcarlton.com).
3. Aspen, Colo.
Colorado is filled with tons of great ski villages and cities, and yet one remains the most popular among those who seek luxury. Aspen offers a variety of high-end designer boutiques within one cozy village. Its access to private property rentals on exclusive trails also makes it appealing to those seeking to customize their experience.
Where to eat lunch: The White House Tavern
Located at the foot of a major ski-lift within the village of designer shops is this quaint local eatery that is usually packed but well worth the wait. I recommend the deviled eggs and the crispy chicken sandwich (http://aspenwhitehouse.com)