Chancellor Farina holds roundtable with community/ethnic media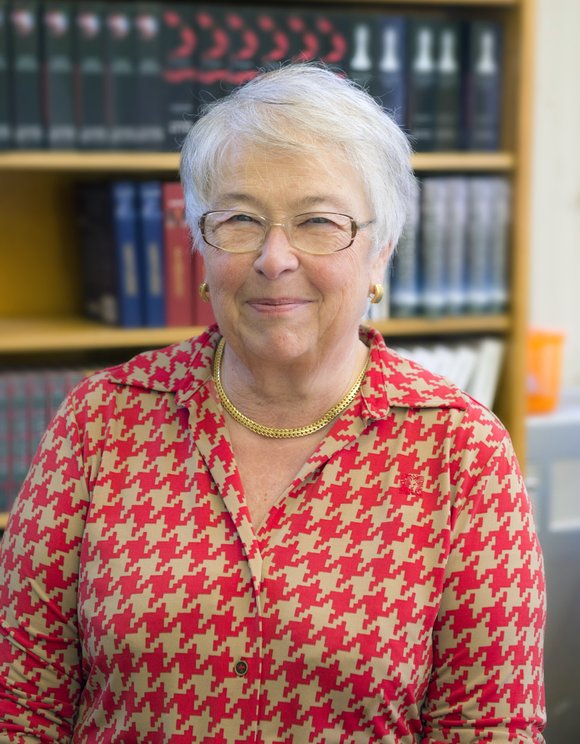 Tuesday morning, at the Tweed Courthouse behind City Hall, New York City Schools Chancellor Carmen Farina held a roundtable with members of community and ethnic media. During the one-hour Q&A session, Farina addressed the potential revival of community schools, universal pre-K, schools teaching in dual-language for English learners and charter schools.
Farina, flanked by other Department of Education members (Senior Deputy Chancellor of Division of Operations Elizabeth Rose, Deputy Chancellor of Strategy and Policy Josh Wallack, and Executive Superintendent of the Division of Family Community Engagement Yolanda Torres), praised the increase in test scores among Blacks and Latinos, but bemoaned the still recurring issue of school attendance, particularly in Latino community.
"We need to make sure that our students come to school,"said Farina. "Every time I speak to a Spanish network of some kind, I say that parents need to take more seriously sending their kids to school." Farina also said that sometimes during winter breaks, "they go on vacation back to their home country and never come back." She put some, not all, of the onus on the parents to make sure their kids at least got to school.
Another major event discussed during the talk was the opening of pre-K applications. Starting this past Monday, parents of children born in 2012 are eligible to apply for the 2016-17 school year. The first round of applications closes March 4. Officials from the DOE said there's enough room for every 4-year-old in the five boroughs to find a spot.
"As someone who started school not speaking English, if I had pre-K, I would have been more prepared," said Farina.
Farina also said that the DOE is taking requests for proposals from school principals who are interested in having dual-language programs. That could mean teaching classes in both English and a child's native tongue or alternating languages from day to day. The chancellor said that it's of upmost importance for children to learn English if they live in a home that doesn't speak it, but she also said that knowing more than English would be great for all New York City students.
"They need to increase their vocabulary," she said. "If I had my wish come true, I'd want everyone in New York to speak two languages."
When the AmNews brought up the issue of charter schools, which have continued to make the headlines, Farina spoke about inclusion and working with the charter schools, refusing to continue the combative tone echoed in the press.
"I just visited a charter this past week out in the Rockaways," said Farina. "And the principle of that charter said to me that 'we appreciate your help.' They want my help. We want more collaboration with district principals. I think there's a lot of talking around trying to better at that. We don't need to be confronting each other. We need dialogue."
Rose added, "Much of the work of community schools happens in an existing space. We'e not building another wing to a school."
Rose also stated that he recently visited a building that housed three middle schools and a charter recently. "All of the schools in that building are making plans to work together and start sharing their resources with each other," he said. "I think that is the goal."