February is Gum Disease Awareness Month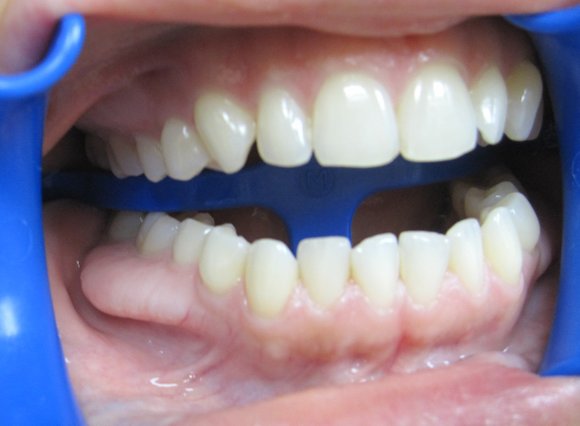 Dr. Donna Williams of Morningside Dental Care in Harlem helped to launch the "Gum Disease Awareness" campaign in New York two years ago. Dedicated to raising awareness about the prevalence and dangers of gum disease, Williams reached out to political leaders for help. Now in 2016, New York is among 48 states that have proclaimed February "Gum Disease Awareness Month."
A recent study claims that women who have reached their menopause stage and are suffering from any kind of gum disease have a higher chance of suffering from breast cancer, too. Researchers are still studying the link between gum disease and breast cancer. Currently, they found that the bacteria that is present in the mouth may also start affecting the breast tissues if they get into the circulatory system. Gum disease is a health threat that has also been linked to heart disease, stroke, some cancers and even stillbirths. Experts agree that up to 85 percent of Americans suffer from some form of gum disease, and most don't know it.
The "Gum Disease Awareness" effort will draw public attention to the dangers and widespread nature of the disease. Gum disease is one of the most common diseases in the United States. Often, symptoms of gum disease are ignored until the disease is in advanced stages, when tooth loss is common.
To learn more about gum disease, risk factors, early warning signs and treatment options, including a patient-friendly laser treatment alternative, visit www.fightgumdisease.com or join the movement at www.facebook.com/fightgumdisease.