Joshua Walker's community journey
Shanice Lewis | 2/25/2016, 10:27 a.m.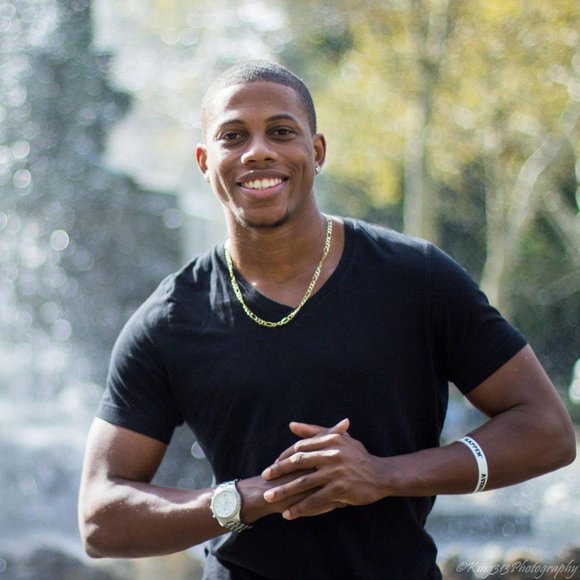 Special to the AmNews
"As a culture, we have no ownership. That's a real big issue in my mind, and what I'm doing is going to help change that. I want to be that force that's able to change things in not only the community but the world," says Joshua Walker.
Growing up in Bed-Stuy, Walker knew he wanted more than what his neighborhood had to offer. He combined his passion for business and music and founded his own music management group that also works as a nonprofit organization, Avenue Music Group.
Raised by his mom and grandmother, Walker, like many other kids, played sports and video games with friends. His sudden love for business started around junior high school, where he would sell packs of gum to his classmates. In high school he sold boxes of candy so well that he was able to pay for his senior trip and dues and even had some left over to help out a few friends. The thrill of setting up a game plan and executing it just from selling candy only got Walker more interested in business.
Photos by Nayaba Arinde and Chris Foy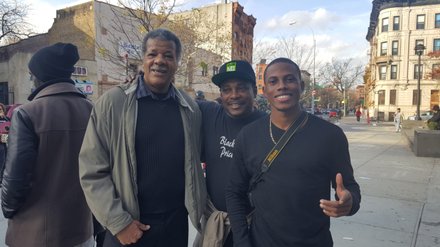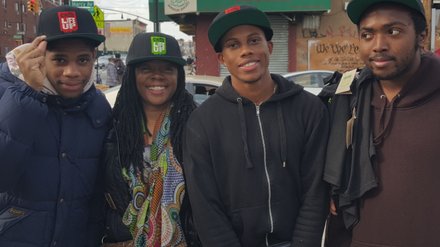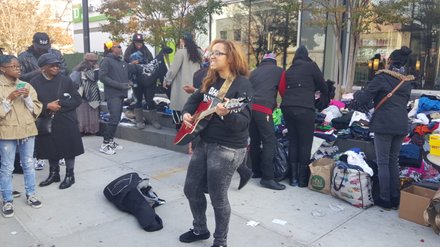 Walker, 23, always loved music. Despite not being a musician, it was still very much a part of his life. "Growing up, music was like that drug that takes you out of reality," he said. He loved how it would put him in a different mindset.
The decision to start his own business came after losing his first official and only job. "I hated the feeling that I'm about to lose my job or my income because of somebody else," he said. He realized that working for other people wasn't something he could do.
Getting into music management was an idea always in the back of Walker's mind. While in school he started doing research, reading books and watching videos about the music industry. He had a friend who worked in the music industry who would also give him advice. He eventually dropped out his junior year at Brooklyn College to pursue his dream.
The name Avenue Music Group came to Walker one day in a pizza shop. He knew that music management was something that he was determined to be a part of, and it was a way to help others reach their dreams as well. "I want to be able to create that path of going from point A to point B, and I want to be able to get you there, hence, avenue," he said.
Starting a business on your own can be overwhelming. However, for Walker, he did not have any fears stepping in to such a big job. In the beginning stages of his business Walker didn't receive the support from his family that he was hoping for. He talked about the traditional views of society his mother and grandmother had. They urged him to finish school, get a degree and start a career. Later, realizing his passion for his work, they now support him at his showcases and events.