PHOTOS: Natalie Cole through the years
AmNews Archives | 1/1/2016, 3:20 p.m.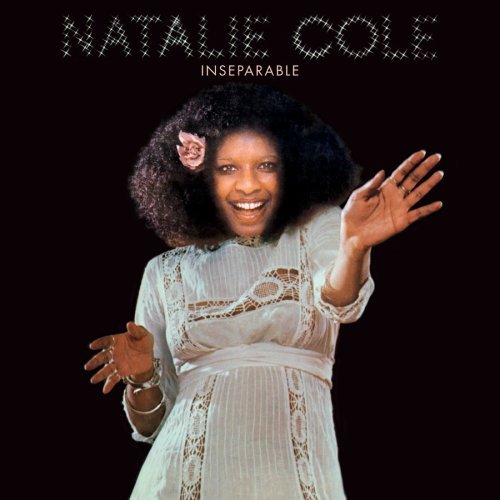 Singer Natalie Cole died on Dec. 31, 2015 at the age of 65. The songstress, who was the daughter to singing great Nat King Cole, had a career that spanned over five decades. While she landed several hits, she is best remembered for her 1991 single "Unforgettable," a cover of her father's song. Natalie won numerous Grammys and sold over 30 million albums. We open up our archives and take a look at her life.