Unions praise mayor's paid parental leave announcement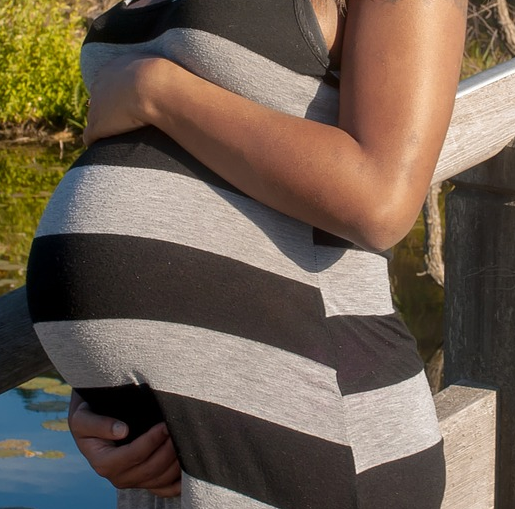 New York City Mayor Bill de Blasio had an early Christmas present for some city workers.
Late in December, the mayor unveiled a new paid parental leave policy for city employees, with six weeks of paid time off for maternity, paternity, adoption and foster-care leave. Workers will still be paid 100 percent of their salary, up to 12 weeks when combined with existing leave. The mayor will sign the executive order for the 20,000 managers and non-unionized workers, and the new paid policy will begin Jan. 1, 2016.
"Too many new parents face an impossible choice: taking care of their child or getting their paycheck," said de Blasio in a statement. "New York City is leading by example, putting us at the forefront of paid parental leave policies around the country. This is a common-sense policy that will make for healthier and more financially stable working families—making it good for employees and employers."
Changes in benefits for union-affiliated city employees have to be made through collective bargaining, and city officials said that they're ready to negotiate with the unions to extend their policy to them.
Union leaders were quick to praise de Blasio's actions.
"32BJ SEIU and our 70,000 members in New York applaud Mayor de Blasio and his administration for this important step forward in the continued fight for paid leave for working men and women," said 32BJ SEIU President Hector Figueroa. "New York City is continuing to lead the way, as this will be among the most progressive policies for public sector workers in any city or state in the country. Our members know how important it is to have a comprehensive paid parental leave policy that allows them to raise their families and be there for their children.
District Council 37 Executive Director Henry Garrido echoed similar sentiments in a statement.
"As a parent of two children, I fully support the Mayor's action today and look forward to engaging in collective bargaining with the city to ensure that our members also enjoy this vital benefit as soon as possible," said Garrido.