Why we're marching on King Day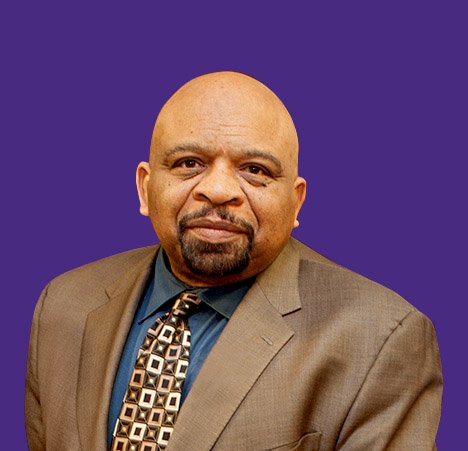 Jan. 18, millions around the world will observe the birthday of our beloved Dr. Martin Luther King Jr. Here at home, elected officials and others will invoke King's name to justify their policies and actions. In doing so, many will distort his legacy by denying or obscuring so much of what King stood and died for.
Rarely do we hear about King's relationship to poor and working people and labor. For example, how often is the Washington march at which King delivered his iconic "I Have a Dream" speech referred to by its full name, the March on Washington for Jobs and Freedom?
Arrested some 30 times, King was assailed by leaders of both major parties, the mainstream media and, later in life, even by some civil rights leaders for his opposition to unjust U.S. foreign and domestic policies. He was called by then-FBI Director J. Edgar Hoover "the most dangerous Negro in America."
Others were critical of King's insistence that full civil rights would not be obtained without greater economic justice. "What does it profit a man to be able to eat at an integrated lunch counter if he doesn't earn enough money to buy a hamburger and cup of coffee?" King asked.
We in 1199SEIU embrace the legacy that called our nation to its professed ideals of liberty and justice for all. We will honor that legacy Jan. 18 and advance the nationwide "Fight for $15" when thousands of our members and our allies will march with our homecare members to demand a living wage for them so that they can better serve their patients and care for their families. (We will gather at National Action Network's House of Justice, 106 W. 145th St., at 2 p.m.)
It is a shame of our society that these home care members perform the crucial work of caring for our seniors and people with disabilities yet earn just $10 an hour. Such low pay leaves these heads of households mired in poverty, often forced to rely on Medicaid, food stamps and public housing to survive.
"The job we do is hard and people don't understand," says Delores Redroban, a home attendant at PSC Community Services in Brooklyn. Like so many other home care workers, Redroban is a single parent and grandparent who immigrated to the United States in search of greater opportunity and a better life for her and her family. She wants nothing more than to be recognized for her vital work and sacrifice by being paid a living wage.
"We have to be mother, daughter, psychologist, doctor," Redroban says. "We have to be everything, and they don't pay the us the right salary. We have a lot of people in this city dying alone. When they have a home attendant, we're often their only family. We want people to know what we do and the impact that we make."
As Redroban points out, a living wage for home care workers also would contribute greatly to the health of society as a whole. Home care is the fastest growing job in the nation. The 10,000 baby boomers that turn 65 every day increasingly will need a stable, well-trained workforce to care for them. That means ensuring that the caregivers—home care workers—receive a living wage and adequate benefits.
In this journey for justice, King remains our North Star. We draw both strength and inspiration from his challenges to us. Two months before his assassination while fighting for Memphis sanitation workers, he told a New York City gathering of 1199ers: "But in these moments of disenchantment, I begin to think of unions like Local 1199 and it gives me renewed courage an vigor to carry on. And I would suggest that if all of labor would emulate what you have done over the years, our nation would be closer to victory in the fight to eliminate poverty and injustice."
We feel that one of the best ways to meet that challenge is by helping to lift home care members out of poverty. Doing so also helps realize King's appeal made the night before his death: "Let us move on in these powerful days, these days of challenge, to make America what it ought to be."
George Gresham is president of 1199SEIU United Healthcare Workers East, the largest union in New York and the largest health care union in the nation.