Resolutions 2016: Eat better
Kysha Harris, AmNews Food Editor | @SCHOPgirl | 1/15/2016, 5:05 p.m.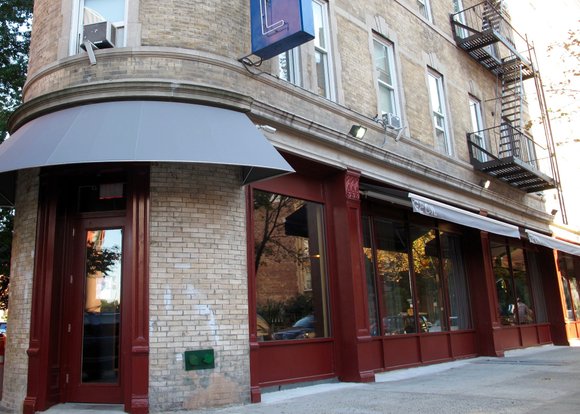 Just in time for those New Year resolutions to eat a little better, lose a few pounds, work out a little more or all of the above here comes New York City Restaurant Week 2016 to test your will power. No, you won't be able to make it to every locale, but a couple of visits properly spaced out over the two weeks might be a perfect cheat day meal.
Beginning Monday, Jan. 18 and running through Friday, Feb. 5, over 350 participating restaurants in all of the five boroughs will be offering special prix fixe menus. That's a three course meal, $25 for lunch and $38 for lunch.
We might try ABC Kitchen for lunch and return uptown to the Cecil for dinner. Maybe start with the collard green salad with spiced cashews and coconut dressing or the salt and pepper shrimp with pink peppercorns and birdseye chili dipping sauce then the grilled whole fish with a "mess of spiciness" (not joking, check the menu!) and finish with baobab (like a tangy citrus mango) mousse with olive oil cake, lavender honey ice cream, raspberries and hibiscus cream.
So there it is. And isn't "eating a little better" subjective anyway? Well, you are guaranteed to have something "a little better" than your average week day/night meal. Enjoy it!