Jamie Foxx to exec produce TV crime drama
1/21/2016, 2:17 p.m.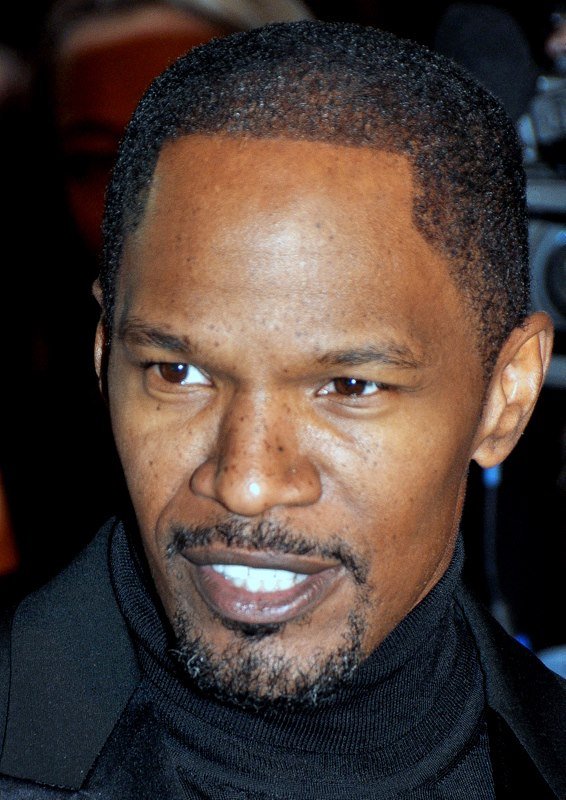 "CBS This Morning" co-host Gayle King will get the coveted pre-Super Bowl interview with President Barack Obama Feb. 7. The interview will also involve first lady Michelle Obama. Says "CBS This Morning" Executive Producer Chris Licht: "To the best of my knowledge, the pre-Super Bowl interview has never been done with the first couple."
Recording artist and model Ramon Perio is releasing his new single, "Whats Up." The single was released with the independent label team Ohboi Entertainment and is being praised locally by those who have been anticipating a drop by Perio. That list includes Motown artist Syreeta Wright's daughter, singer-songwriter Takiyah Aredela, who collaborated with Ray Jay on his single "Curtains Closed." She also worked with Perio on his single "Bad." Says Perio, "'Whats Up' was perfect timing. I was ready to do a song for me and to not have to filter what to say because of what others think my music should be saying or sound like."
With their first baby on the way, R&B star John Legend and his supermodel wife, Chrissy Teigen, have splashed out $14.1 million for a family-sized residence in the Beverly Hills area. According to Variety, the house features a master bedroom suite replete with an extra-high ceiling, sitting area and a wide bank of glass doors that peel back to one of the suite's two private balconies.
"Empire" has been renewed for season three at Fox. The no-brainer announcement was made Jan. 15 at the Television Critics Association press tour in Pasadena, Calif., by chairmen and CEO of Fox Television Group Dana Walden and Gerry Neuman. As the top-rated show on television, the show's fate was a sure thing, but the season three pickup marks an early renewal, further proving the faith Fox has in the breakout hit.
According to reports, Jamie Foxx has teamed up with Amy Pascal to executive produce "Darktown." Set in Atlanta in 1948, the story centers on the city's Black police officers whose hire in the department as a result from pressure is met with resistance from their white counterparts and distrust within their own African-American community.