Paley Center to present Bowie screening series
1/21/2016, 1:15 p.m.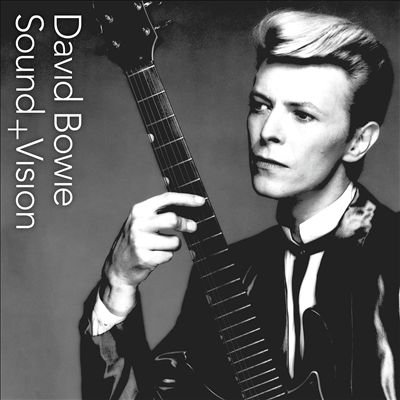 The Paley Center of Media will pay tribute to the extraordinary legacy of David Bowie by reprising its landmark screening exhibition "David Bowie: Sound + Vision." Originally presented in 2002, "Sound + Vision" was the first retrospective devoted to the groundbreaking career of the ever-changing Bowie. The five-part screening series was culled from archives around the world as well as Bowie's own library, showcasing the iconic musician's pioneering work in music video, rarely seen performances, outtakes, documentaries and interviews.
The first three packages (1964-1982) will play during the last three Saturdays in January in the Paley Center's gallery, beginning at 12:15 p.m. The final two packages (1983-2002) will play on the last three Sundays in January, also beginning at 12:15 p.m. Highlights include the arrival of Ziggy Stardust; Bowie's infatuation with soul music; Bowie's electro-experimentation; Bowie's MTV '80s; Tin Machine; and "Little Wonder." For more information, visit paley.me/bowie.