PHOTOS: Inside Susan Taylor's 70th birthday celebration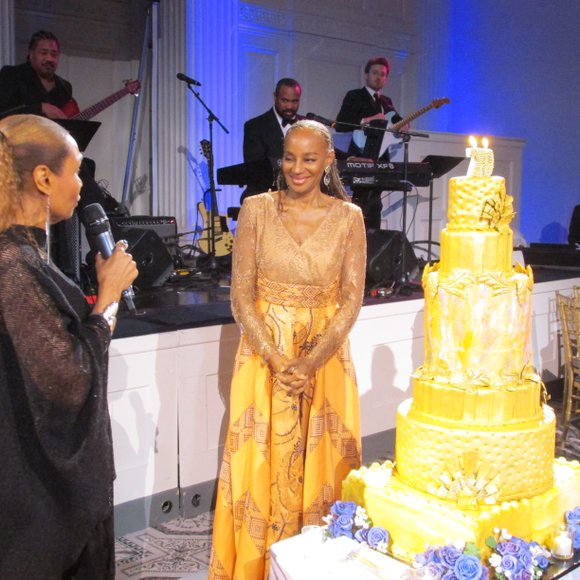 Essence magazine Editor-in-Chief Emerita Susan L. Taylor celebrates her 70th birthday with a fundraiser event for her organization, the National CARES Mentoring Movement.
The first-ever "For the Love of Our Children" Gala took place on Monday at the 583 Park Avenue event venue in Manhattan on the Upper East Side. Over $1 million was raised to support the replication of the organization's transformational group-mentoring programs, now operating in four U.S. cities.
"This work is really a work of the heart," said Taylor. "It is the work of our lives. I say it is the big business of Black America. We have the knowledge, the capacity, the technology to break the intergenerational cycle of Black poverty."
Photos by Cyril Josh Barker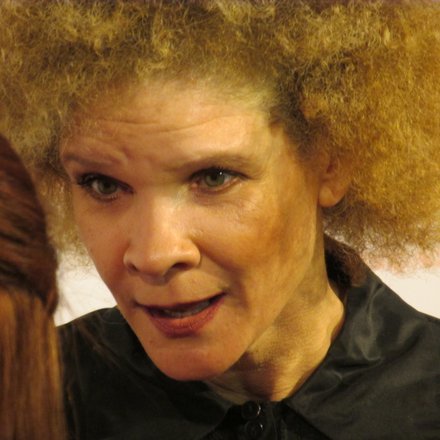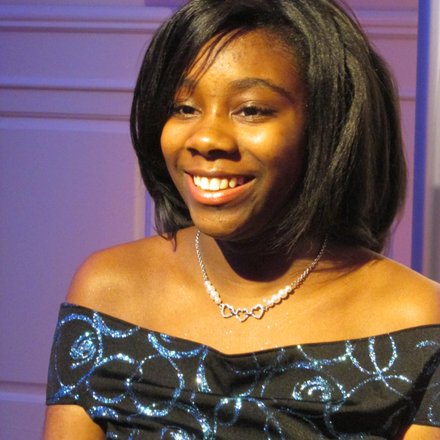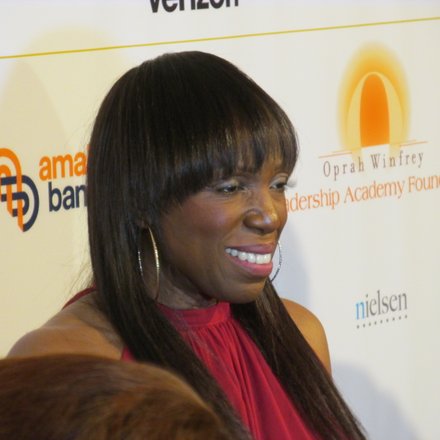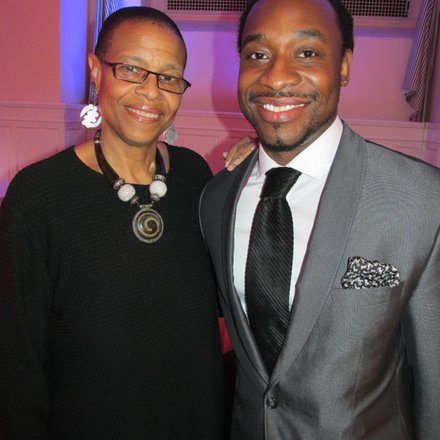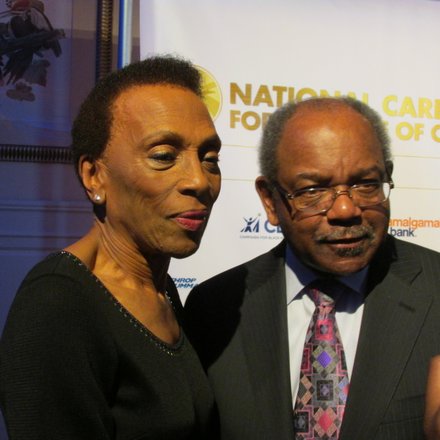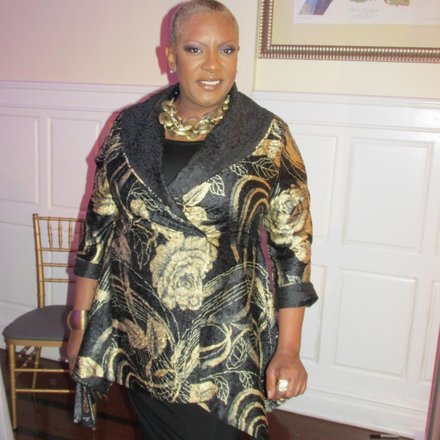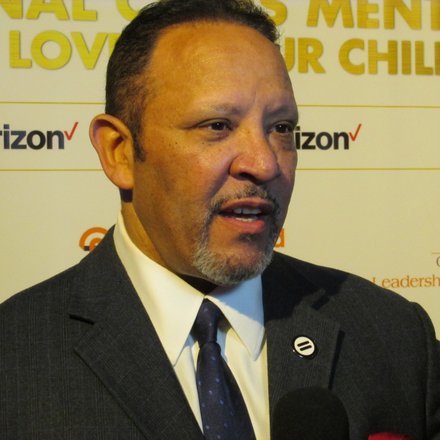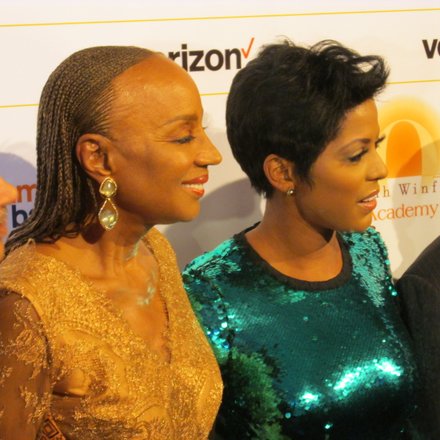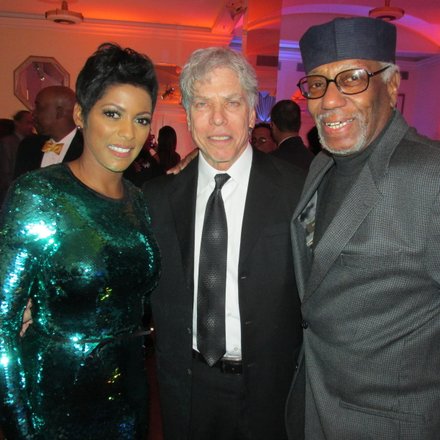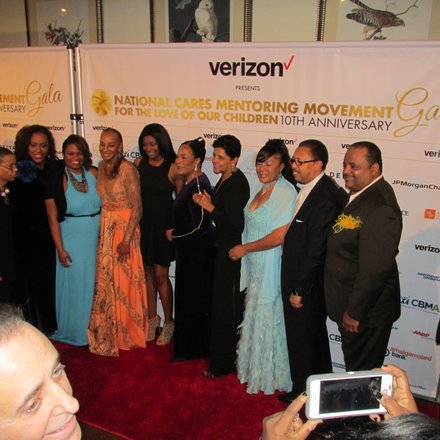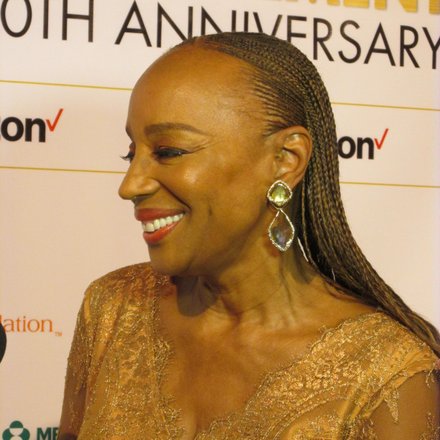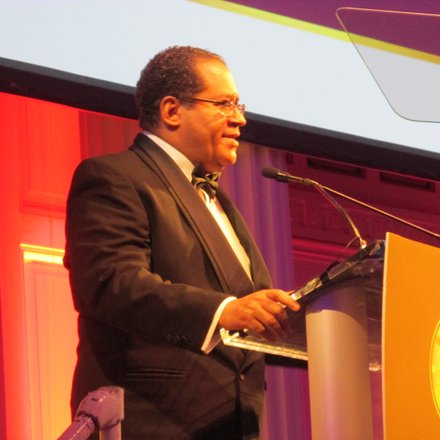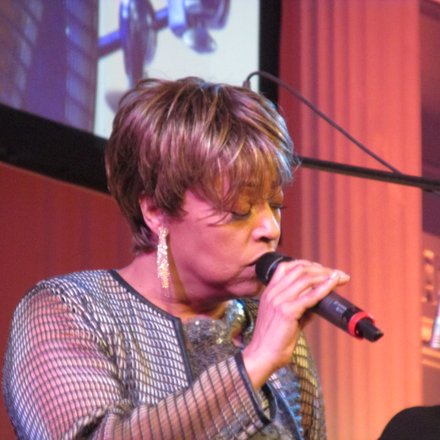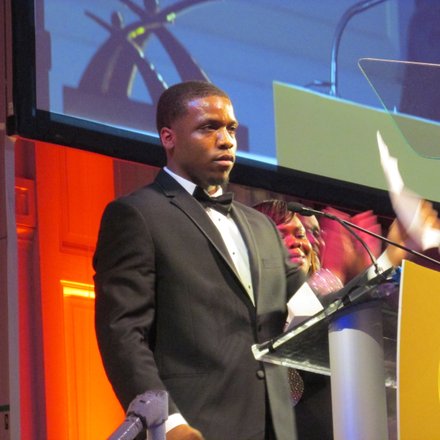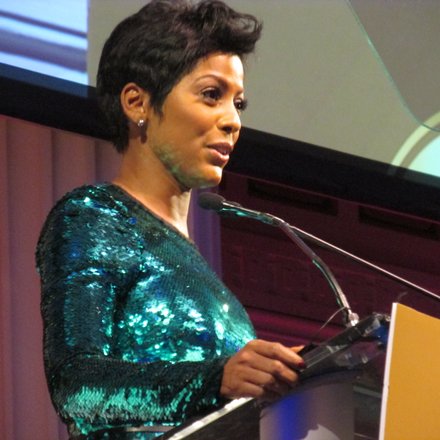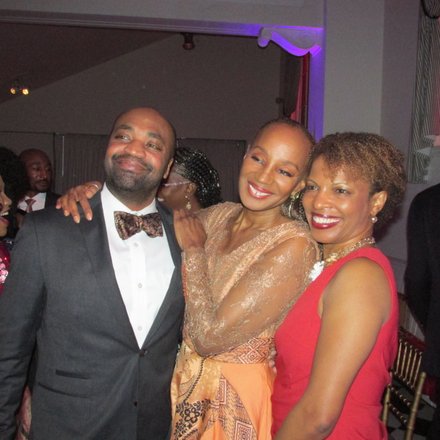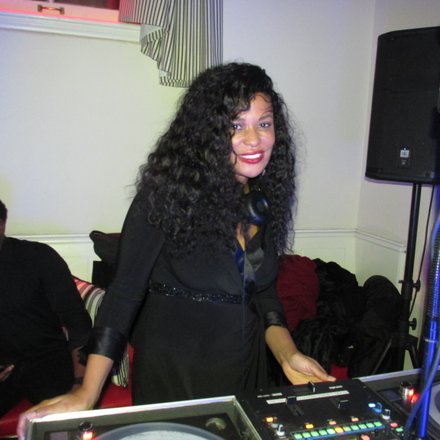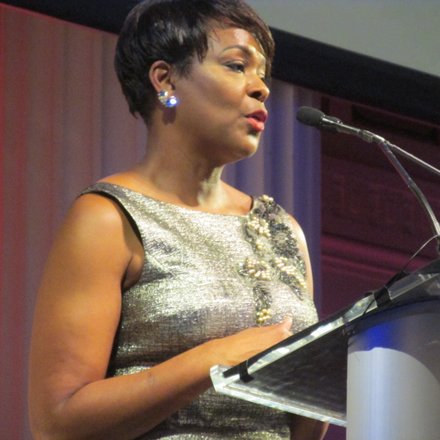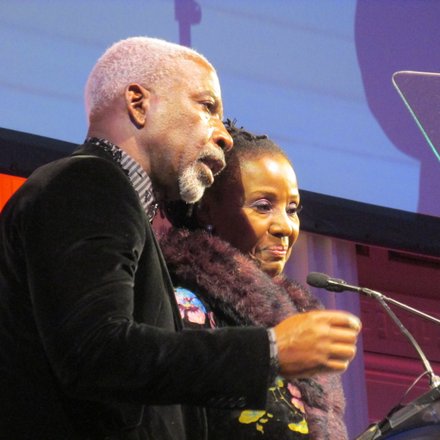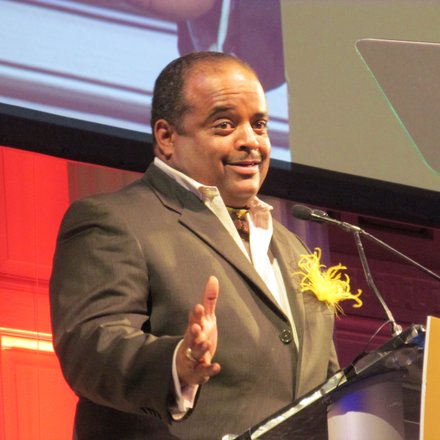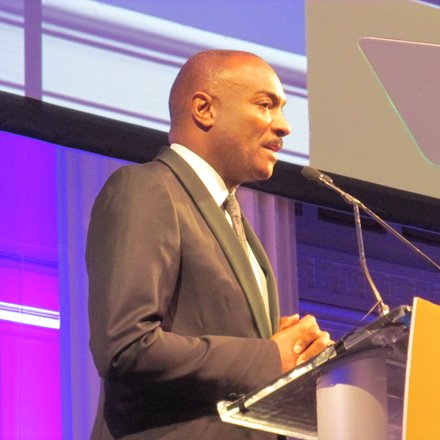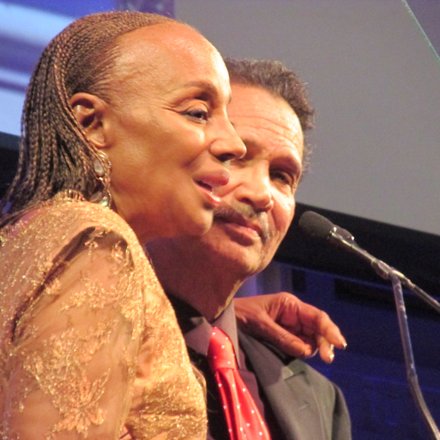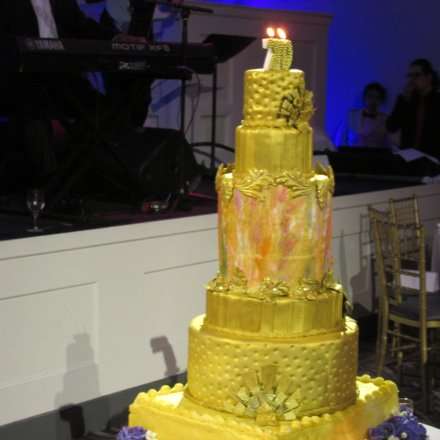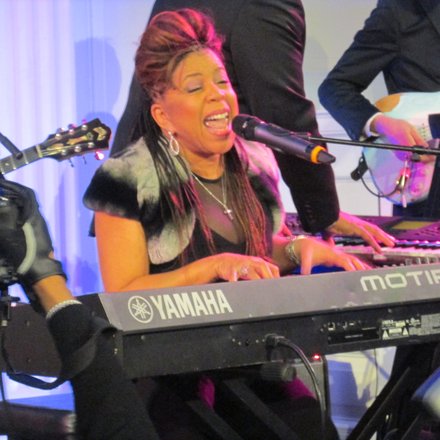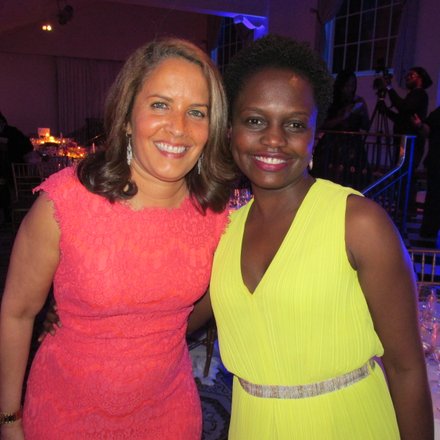 Michael Eric Dyson served as emcee for the gala that also honored Eddie and C. Sylvia Brown for their philanthropic support of educational initiatives through the Brown Family Foundation, and ongoing commitment to the CARES mission.

"We strongly support the efforts in the mentoring program," said C. Sylvia. "[Taylor] has been the stimulus in the foundation of the developing such a program and she's helping young people to help other young people. She is giving employment as well as wisdom and guidance.
The event also featured appearances by Rev. Al Sharpton, Gayle King, Terry McMillan, Valerie Simpson, Tamron Hall, Terrie Williams, Harry Belafonte and other special guests, along with performances by vocalist Cassandra Wilson, Vivian Reed, Alyson Williams, dancer Camille A. Brown and the IMPACT Repertory Theater.
"Susan Taylor is great American, a powerful Black woman and phenomenal person," said National Urban League President, Marc Morial. "She has touched the lives of so many people and never hesitates to give back to those who she comes into contact with."
Williams said Taylor is a treasure in the lives of so many women.
"She's one of my dearest friends and one of the most caring and giving and sensitive, thoughtful people on the planet," said Williams. "She really believes in us lifting each other up. This is a time to celebrate who she is."
Essence magazine Editor-at Large and 30-year veteran of the publication, Mikki Taylor, said Susan has impacted the lives of millions of Black women.
"Every once in how many ever ions, someone like a Susan Taylor comes along who, like bible says, 'cast their bread upon the waters.' Tonight is a testimony of that love that is coming back to her. Susan celebrates us and she has affirmed us for so many years as Black women when no one else had anything to say."
Taylor is best known for serving as editor-in-chief of Essence magazine from 1981 through 2000. In 2006 she founded the National CARES Mentoring Movement to provide the nation's most vulnerable youth with much needed mentoring from able and caring adults. The organization's national volunteer affiliate network connects adults to local youth-serving organizations. Go to www.caresmentoring.org for more information.