Celebrating beautiful 'Black Pearls'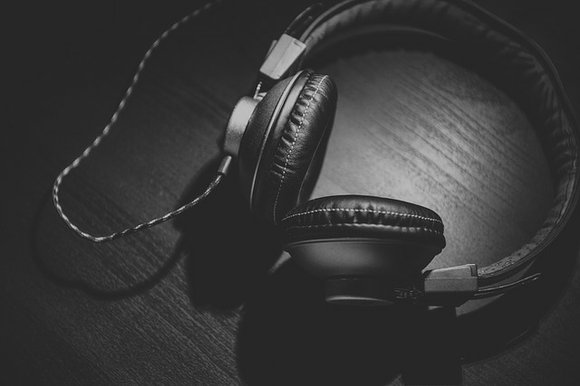 After going over the catalog, my decision came down to the final two collections: "Living in Confusion" and "Prime of My Life."
Which of these two albums is the best album by Phyllis Hyman. I know there are a few who might be thinking I'm bugging by narrowing it down to these two, but humor me for a second. If you had to gift one, which are you keeping? At her best, Hyman's songs had your attention to the very, very end. It's as if she had an agreement with the producers that she'll comply with their vision of the material, but at a certain point the song become hers.
Personally, I thought the latter, "Prime of My Life," had more of those moments. Look to the title track, "Prime of My Life,"along with "When I Give My Love (This Time)," "Living in Confusion" and "I Found Love," as proof positive to those sentiments. For some, however, the ultimate emotive expression lives in track nine on the CD of the album. A noted vocalist in his own right, Will Downing, observed that as well. "At one point in the song (check the 5:00 minute mark on that), she leaves Earth and takes the song somewhere," he says. He further adds that the artist and that particular song served as a muse for his newest offering. "Phyllis Hyman started this whole project," he explains. "I was having a conversation with a friend who also worked with Phyllis. We both agreed that 'Meet Me on the Moon' was our favorite Phyllis tune. My friend suggested I remake it. I called my keyboardist/arranger Mike Logan to help with the song. After completing it, I thought maybe this is a great opportunity to pay tribute to other female artists that I have always loved. That's how 'Black Pearls' was born!"

So July 8, he's back again with a new album, as Shanachie Entertainment will release "Black Pearls." "I pinch myself every day because I can't believe that after all this time I'm still making music for a living," the singer/songwriter shares. "Nineteen albums and 28 years of recording later and I'm still blessed—truly blessed."
While not the first rodeo Downing has had with interpreting songs made legendary by female artists ("Free," by Deniece Williams and "I Try" by Angela Bofill are two of his most popular performances.), it seems that the song itself was what inspired the recordings. This time around it's clear that the gender of the artist, as well as the classic material, all came into play as he reinvigorates chart-topping gems originally performed by some of the greatest female voices to grace soul, jazz and R&B.

"I choose songs based on lyrical content and melody," explains the singer. "I enjoy singing songs that are reality based and that I can identify with and that my audience can relate to as well. But, I've always found it interesting to give the male interpretation of songs. Men may feel the same way as women on some issues and sometimes don't know how to verbalize it, or they are afraid to. These songs might be their mouthpiece and even spark thought and conversation."
One conversation in particular that let Downing know that he was on to something came from one of the artists that he gives a tip of the hat to. "Chaka Khan reached out and told me she appreciated the work I did with her song and commended me on the project," he proudly states. Other artists to get Downingized are Cherrelle, whose "Everything I Miss at Home" is the first single, Deniece Williams, Randy Crawford, The Jones Girls, Jean Carne, The Emotions and Angela Winbush. Ironically as it was released on her album, Phyllis Hyman's "Meet Me on the Moon," is track nine. (See how attentive we are to detail.)
In keeping with the "Black Pearls" theme, indirectly, Downing is scheduled to play the NYCB at Westbury (960 Brush Hollow Rd., Westbury, N.Y) July 23 with Stephanie Mills. If that show is missed and travel is not an issue, July 28 is a date to circle, as he shares the stage with Carol Riddick, Kenny Latimore and India.Aire under the stars at the Dell Music Center (Ridge Avenue and Strawberry Mansion Drive) in Philadelphia.

Over and out. Holla next week. Til then, enjoy the nightlife.