Health professionals vote to join the AFT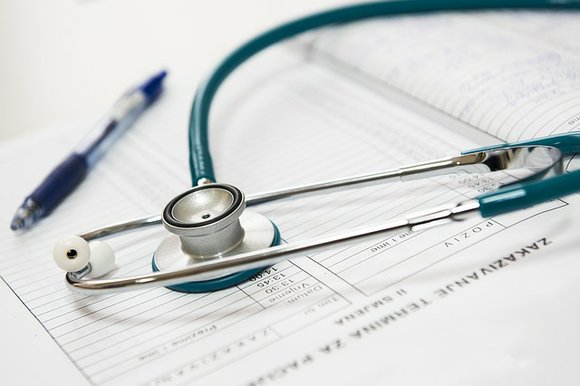 Health care workers in Montana, Connecticut and New Jersey recently voted to join the American Federation of Teachers.
"Health care professionals across the country want a voice in their jobs, and they see that that comes with forming a union," said AFT President Randi Weingarten in a statement. "Whether they're helping our family and friends overcome the scourge of addiction, addressing acute medical conditions, helping patients recover from accident or injury, or providing preventive care, these health professionals know that their working conditions are patients' healing conditions.
"We're ready to stand beside them as they fight to reclaim their dignity and respect on the job and to advocate for safe conditions for their patients," Weingarten concluded.
The new units of the AFT will comprise 161 health professionals in three states including registered nurses, dental assistants and addiction treatment center workers.
At Sunrise House in Lafayette Township, N.J., 125 addiction treatment center workers voted almost five to one to join the AFT affiliate Health Professionals and Allied Employees, New Jersey's largest union of health care professionals.
Sunrise House is part of American Addiction Centers, a national for-profit chain.
In Hartford, Conn., 26 medical and dental assistants at Community Health Services voted to form a union named "CHS United" and affiliate it with AFT's Connecticut chapter, which represents the largest union of acute care hospital workers in the state. In Missoula, Mont., 10 registered nurses at St. Patrick Hospital's Anti-Coagulation Clinic voted to join the Montana Nurses Association, which is the largest union of health professionals in their state.
Weingarten stated that the challenges faced by health workers makes it necessary for them to bond, form alliances and work for the good of all employees.
"Health care professionals face increasingly difficult conditions, from hospital consolidation, to understaffing and budget cuts, to acute health crises like the opioid epidemic or the Zika virus," stated Weingarten. "The AFT is the second-largest union of nurses and health professionals. Since our last convention in 2014, 14 units in eight states, representing nearly 3,000 health professionals, have voted to join our ranks because they see that our experience and expertise can help them win as they fight to improve conditions for themselves and their patients."