Cops killing Black folks—We say no to your attempted genocide
Zaria Howell | 7/7/2016, 11:45 a.m.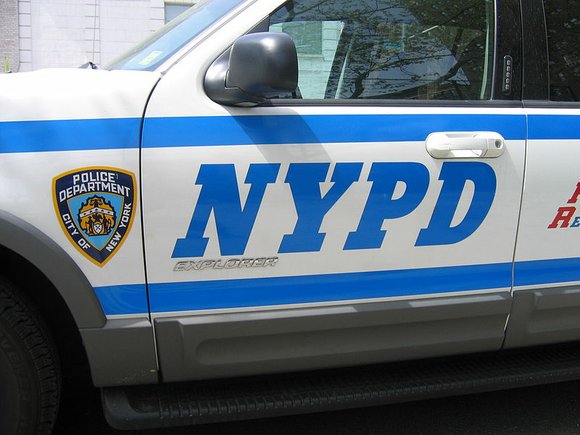 Another one of our brothers has been shot dead. Our tongues are raw from years of biting them and suppressing our emotions brought about by oppression.
July 4, Delrawn Small was shot by an off-duty police officer, Isaac Wayne, during a road-rage fueled altercation in East New York. According to a witness, the altercation began when the two vehicles almost collided, which subsequently caused both men to get out of their cars and begin screaming at one another.
However, other sources say that Small got out of his car first and punched the officer through his open window, which caused the officer to respond with bullets. Something seems a bit off, doesn't it? Normally, one responds to a punch in two ways: punching back or leaving the situation. But I suppose that killing a Black man is a solution that many officers have instinctively turned to in the past, so we should have expected this deadly act.
Small, a father of three, is another man whose life has been stolen from him. It has been removed from the grip of his hands. Hands that are scarred from the discrimination and prejudice that he has faced his entire life. Much like Sandra Bland, Michael Brown and Eric Garner, Small has become another insubstantial name and blurry face in the eyes of the police.
I can't help but wonder: If a Black man or woman lacks humanity, so much so that we are dehumanized in the media and in society, then why kill us out of fear? If we are so insignificant, then why are you trying to make us go extinct? What is so threatening about the Black community that an entire country, and sector of the government, is dedicated to removing it from society? It is genocide and we will no longer let you take the skin off our backs.