Free summer fun for city kids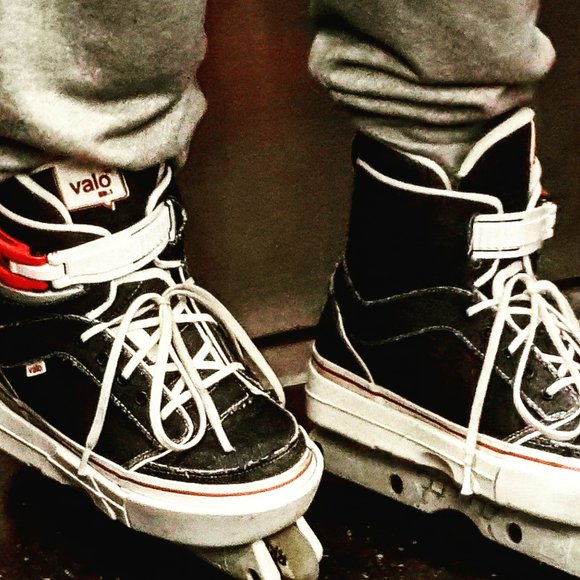 It's the time of year that kids love and parents tend to dread— the New York City school break is upon us and kids, all over the city, are itching to play.
NYC is expensive and that's especially true for families on a budget. Here are some free choices of fun stuff for July:
Thursday, July 14—Enjoy a complimentary admission to the Brooklyn Children's Museum from 3 p.m. to 5 p.m. and every Thursday throughout the year.
Friday, July 15—Check out Air Pressure, the cool, new animated bird sculptures that look as if they are flying through Brookfield Plaza, on view through Sept. 12.
Saturday, July 16—Celebrate NYC's waterways with no-cost boat rides and eco-activities at City of Water Day on Governors Island.
Sunday, July 17—Enjoy an afternoon of varied entertainment at Summer Stage Family Day in St. Mary's Park in the Bronx, including Recess Monkey, Double Dutch Dreamz and other family faves.
Monday, July 18—Cast a line in Central Park's picturesque Harlem Meer for some catch-and-release fishing or any day all summer long.
Tuesday, July 19—Drop into Brooklyn Bridge Park's Environmental Education Center for face time with water creatures, craft making and more. The center is open to the public every Tuesday and Thursday through Nov. 22.
Wednesday, July 20—See Theatreworks USA's brand-new musical, "Junie B.'s Essential Survival Guide to School," based on Barbara Park's book of the same name. The no-cost musical runs through Friday, Aug. 19 at the Lucille Lortel Theatre.
Thursday, July 21—Enjoy yoga and a performance by Morgan Taylor and his little yellow alter ego, Gustier Yellowgold, at Union Square Park's Summer in the Square Festival, which runs Thursdays through Aug. 11.
Friday, July 22—Watch fireworks explode over the Coney Island boardwalk courtesy of Deno's Wonder Wheel. The pyrotechnics continue Friday nights through Sept. 2.
Saturday, July 23—Enjoy Family Day at Lincoln Center Out of Doors, featuring performances by the Dance Theater of Harlem, '60s-inspired "She's a Rebel: The Girl Group Project" and the genre-busting Illstyle & Peace Productions dance collective.
Sunday, July 24—Challenge the gang to a showdown at the Alley Pond Park Adventure Course during a Sunday public session. Must pre-register.
Monday, July 25—Watch the clever cat come to life in CityParks PuppetMobile's "Puss in Boots" at J. Hood Wright Park today. All summer long.
Tuesday, July 26—Explore the National Museum of Mathematics' one-day Math Metropolis at the Plaza at 28 Liberty St. The museum will exhibit its Math Midway 2 Go, six interactive math concept stations.
Thursday, July 28—Catch the Shinbone Alley Stilt Band in an outdoor concert at Pier 1 in Riverside Park.
Friday, July 29—Get a crash course in Mandarin with an interactive and musical lesson with Bilingual Birdies at the Ottendorfer Branch of NYPL.
Saturday, July 30—Enjoy storytelling at Central Park's Hans Christian Andersen statue every Saturday morning through Sept. 24.
Sunday, July 31—Swing to hip tunes at SummerStage Family Day in Queensbridge Park, featuring performances by Marc Cary: The Harlem Sessions, Joseph Webb: Dancing Buddhas and WBGO Kids Jazz, featuring Brianna Thomas and The Jazz Travelers.