Lawsuit seeks to preserve recording of police activity without retaliation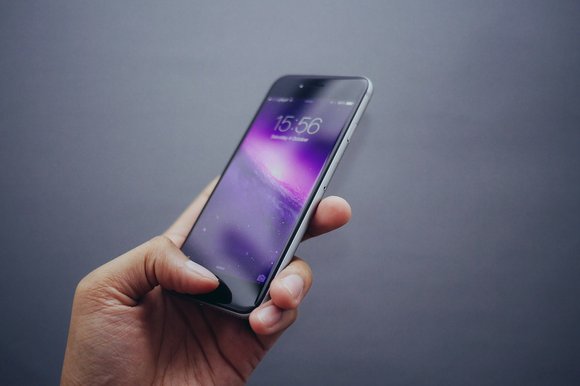 A man who was arrested, allegedly in retaliation for recording cops, filed a federal lawsuit last week.
The Legal Aid Society and Proskauer Rose LLP have filed a lawsuit on behalf of Ruben An, who was arrested by New York Police Department officers July 28, 2014, in retaliation for recording officers on a sidewalk in Lower Manhattan.
According to the lawsuit, surveillance video from a nearby building and a recording from An's cellphone show An being arrested in direct response to recording the police. He fought the criminal charges in court for a year and was eventually acquitted of all charges.
"Observing and documenting police activity, known as Cop Watch, and expanding its use, are central features of our police accountability campaign," said Communities United for Police Reform spokesperson Mark Winston Griffith in a statement. "Cop Watch is a critical tool of community safety and civic transparency, particularly given the systemic failures of the NYPD and other police departments to hold their officers accountable for abuse and misconduct in our communities."
CPR's Cop Watch involves observing and documenting police activity via phone cameras to deter abusive policing, educate community members about their rights and hold the police accountable. Cop Watch teams in New York City are coordinated by CPR members, the Justice Committee and the Malcolm X Grassroots Movement.
Griffith is also the executive director of the Brooklyn Movement Center.
"The courts should make clear that any attempts by the police to compromise the exercise of a civilian's rights, including unfounded arrest, intimation or retaliation, is a violation of the First Amendment," continued Griffith. "The NYPD's failure to respect New Yorkers' rights, despite internal administrative regulations ordering it, is yet another example of Commissioner Bratton and the NYPD's bad faith in action."
According to a Pew Internet & American Life Project, as of last summer, 92 percent of adults in the United States own a cell phone and 68 percent own a smartphone. According to the NYC Civilian Complaint Review Board's latest report, cell phone recordings highlighted the "profound" impact those recordings have had in holding police accountable for misconduct, especially the use of force.
"In light of decades of police abuse of low-income communities of color and a systemic lack of police accountability, monitoring and documenting the police—a practice we call Cop Watch—is an important grassroots tool New Yorkers can use to help protect one another," said Justice Committee Codirector Loyda Colon in a statement. "Too often, the NYPD Commissioner and officers criminalize Cop Watch and those engaged in it. This unjust targeting is unconstitutional and is destructive to community safety."