Day of action to address hepatitis C risk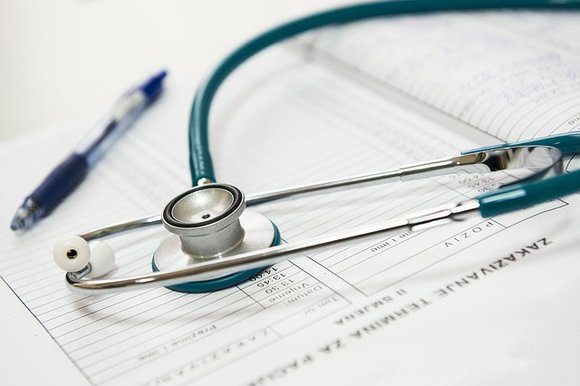 New York State has the third highest hepatitis C rate in the U.S., and East Harlem has one of the highest rates of newly reported chronic hepatitis C infection of all New York City neighborhoods. To address this problem, the Prevent Cancer Foundation is partnering with the Coalition on Positive Health Empowerment and the Hepatitis C Mentor and Support Group, Inc. to bring their Think About the Link education campaign to Harlem to increase awareness of the connection between the hepatitis C virus and liver cancer, ahead of World Hepatitis Day.
The Prevent Cancer Foundation, COPE and HCMSG will host a Day of Action July 25, convening local health-care leaders, policy influencers and advocates to focus on strategies to reduce the high rates of hepatitis C in the Harlem community. These experts will discuss how to improve awareness of and access to screenings and treatments in Harlem to prevent the virus, and ultimately, prevent cancer. This event will take place from 8:30 a.m. to noon at COPE, 127 W. 127th St. in the third floor gym.
Free hepatitis C screenings will also be provided at a health fair in the afternoon from 1 p.m. to 5 p.m. at the Harlem State Office Building at 163 W. 125th St.
Harlem's community is particularly at risk for hepatitis C, and African-Americans in Harlem are at higher risk of infection. There are screenings and treatments to diagnose and cure hepatitis C, but many Harlem residents are unaware of the virus and its link to liver cancer. Education is critical because hepatitis C is a leading cause of liver cancer.
The event is part of the Prevent Cancer Foundation's Think About the Link campaign to raise awareness of the link between certain viruses and cancer, including human papillomavirus, hepatitis B and hepatitis C. The Foundation, COPE and HCMSG encourage all Harlem residents to attend the event for a free hepatitis C screening.

Speakers will include Jan Bresch, executive vice president and chief operating officer, Prevent Cancer Foundation; Gloria Searson, executive director, COPE; Ronni Marks, founder and executive director, Hepatitis C Mentor and Support Group, Inc.; Donald Kotler, MD, Mt. Sinai Roosevelt Hospital; Damaris Carriero, NP, clinical coordinator, Columbia Presbyterian Hospital; Marlene Taylor-Ponterotto, C-PA, primary care provider, Montefiore Medical Center; Amye Gumbinner, hepatitis C advocate; Reed Vreeland, director of policy, Housing Works; Carlos Rosario, hepatitis C organizer, VOCAL-NY; Yvette James, director of care coordination, COPE; Inez Dickens, Ninth Council District member, New York City Council; Ariel Castillo, 28th Precinct police officer, New York City Police Department.