It's time for NBA players to move on from the Olympics
Jaime C. Harris | 7/21/2016, 1:42 p.m.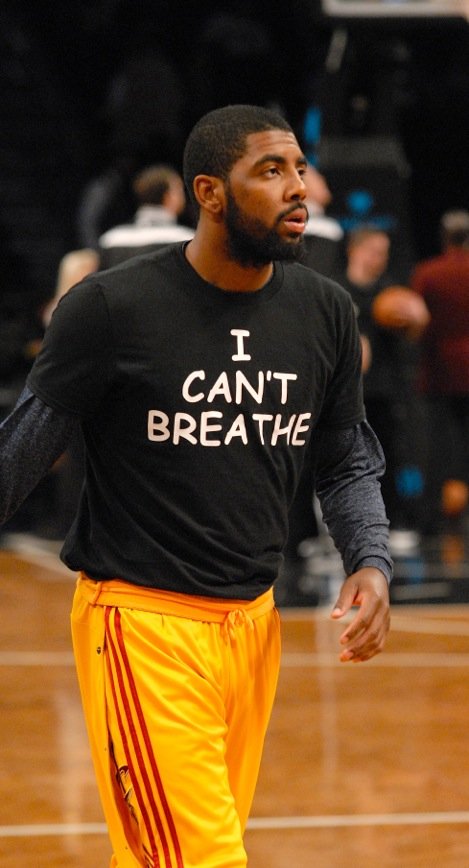 With the Aug. 5 opening ceremonies for the Rio Olympics only two weeks away, the USA men's basketball team is readying itself to earn the country's sixth gold medal over a span of seven Summer Games. And after they complete their mission, NBA players should move on from the Olympics for the foreseeable future.
Since the 1936 Berlin Games, when Jesse Owens legendarily dispelled Adolph Hitler's Nazi propaganda of Aryan racial superiority, the United States has compiled a record of 130-5, a .963 winning percentage in 17 Olympics, and has taken gold 14 times. Nine of those gold medals were attained by players who were officially classified as amateurs. (The 1940 and 1944 Olympics were cancelled as a consequence of World War II, and the United States boycotted the 1980 Moscow Games in protest of the Soviet Union's invasion of Afghanistan.)
The most dominant and famous basketball contingent ever, the Dream Team, led by Michael Jordan, ushered in the expansive and economically prosperous globalization of the game with their other-worldly performance at the 1992 Barcelona Games. Despite the 2004 debacle at the Athens Games, when relative babies LeBron James and Carmelo Anthony were relegated to being minor players on a team coached by Larry Brown that struggled to a bronze medal, the United States has demonstrably reigned supreme at the Olympics.
Former NBA commissioner David Stern's vision of growing basketball into one of the world's three most popular sports, along with soccer and cricket, has been achieved. There is little more to prove or accomplish, which is why the Rio Games should be the final Olympics in which NBA players represent the United States. Since Jerry Colangelo assumed the position as head of the USA National Team Program in 2005 and summarily hired Duke University's Mike Krzyzewski as head coach, the duo has done a masterful job. Krzyzewski has already stated that this team will be last Olympic team he coaches. With his exit, Team USA should consist of college players, including incoming freshman, moving forward.
It would be much more interesting to watch Duke's rising junior guard Grayson Allen, University of California, Berkeley power forward Ivan Rabb and Villanova's 6-foot-5 shooting guard Josh Hart, all future NBA players, face Spain than to see Kyrie Irving, Klay Thompson and Paul George, three of Team USA's stars headed to Rio, beat up on China. So what if the college kids fall short of a gold medal? It won't cloud the fact that the United States can capably assemble the best basketball team in the world anytime we desire.