Sip & Toast Harlem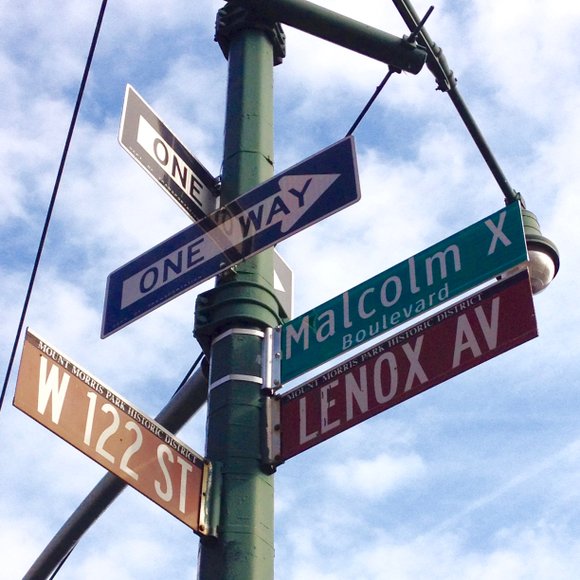 There is always something happening in Harlem, and summer is no exception. Last week the Black Chef Series kicked off at Blujeen with a collection of chefs, including Chef Max Hardy (@ChefMaxHardy), and this week Chef Max continued the celebration at Lenox Avenue specialty clothing boutique Harlem Haberdashery (@HaberdasheryNYC, 245 Lenox Ave., 646-707-0070, www.harlemhaberdashery.com) for Sip & Toast, a monthly curated evening of food, cocktails, clothing and charity.
Sip & Toast welcomes fashionistas and foodies to experience cuisine by Chef Max and his special guest chefs: Chef Mark, Chef Kermit Mackey, Chef Jr. and Chef Stephan Durand. Each chef will create a dish to be paired with a crafted cocktail from sponsor Baron Tequila (@BaronTequila). There will also be a live art performance, and the finished product will be auctioned for charity.
The next Sip & Toast events will be held Wednesday, Aug. 24, 6:30-9 p.m. and Saturday, Sept. 24, 6:30-9:00 p.m. Tickets are $50 each. A percentage of ticket sales will benefit Big Brothers & Big Sisters (July), #TakeCareofHarlem (August) and Boys & Girls Club of Harlem (September). For more information and to purchase tickets, visit www.eventbrite.com/e/sip-toast-tickets-25913664468.