Babyface and New Edition—Oldies, but goodies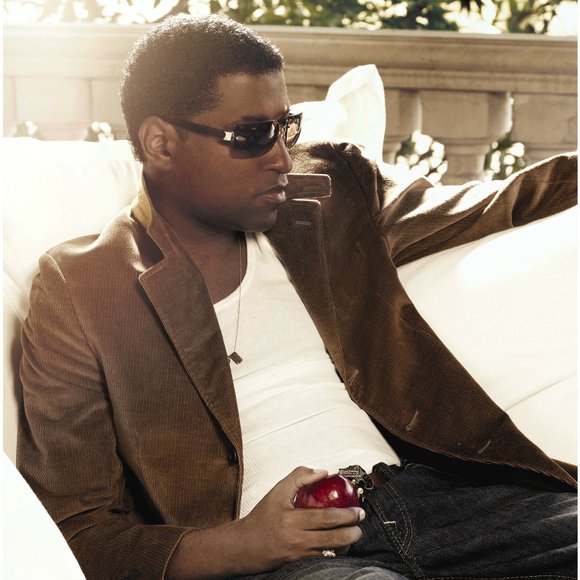 Babyface may seem like a quiet, unassuming guy, but put him on a stage and he sets the house on fire with 30 years of hits, from The Deele to After 7, to Paula Abdul, to Karyn White, to Boys II Men, to Bobby Brown to Toni Braxton. Babyface, also known as Kenny Edmonds, is a musician, singer-songwriter and record producer. Over his years of performing, he has won 11 Grammy Awards and has more than 26 Number 1 R&B hits.
He also earned honors such as the Soul Train Music Award, NAACP Image Award and American Music Award, the third BET Walk of Fame Award and a star on the Hollywood Walk of Fame.
In his latest NYC show this month, he was great on stage, dancing up a storm, putting swag into formulated dance routines. He was impressive to this teen who knew some of the songs, but not all. He kept everyone dancing in the packed Barclays Center..
Also on the bill was New Edition.
It has been written, "There would never have been a New Kids on the Block or an N'Sync without New Edition." Declared to be the new Jackson 5, the group of childhood friends from Boston burst onto the music scene in 1983 with the Jackson 5-esque flavored "Candy Girl," which raced straight to the top of the R&B singles chart. Only teens then, the next 30 years would see the group produce dozens of popular tunes, which gave them a worldwide fan base.
All grown up now, New Edition performed at Barclays in Brooklyn, July 9, 2016, after Babyface. Songs they are loved for include, of course, "Mr. Telephone" and "If It Isn't Love." They performed them all in Brooklyn.
Solo projects exciting the fans were Bell Biv Devoe's "Poison," Johnny Gill's "My, My My" and Ralph Tresvant's "Sensitivity." Both acts were at their prime in the late '70s and early '80s.
New Edition is a boy band that was formed in Boston in 1978. During that time, they had to compete with other boy bands, such as Boyz II Men and Hi-Five. But this boy band was different from the rest because they were formed when they were children. Members of the group are Bobby Brown, Rickey Bell, Ralph Tresvant, Johnny Gill, Ronnie DeVoe and Michael Bivins. After the departure of Brown in late 1985, singer Gill joined them, as they continued on their tours. This year at the BET awards, the group announced their upcoming movie, which will premiere in 2017. Brown remains a fan favorite, and in the wake of the tragic deaths of both Whitney Houston and their daughter Bobby Kristina, the faithful understand that he appears if and when he can.
At the Brooklyn concert both acts performed hits such as "Candy Girl," "Poison," "Whip Appeal" and
"We've Got Love." Although there were people in the audience who were my age, 18, most were in their early 40s and 50s. The women screamed as if they were school girls when Babyface was running around in the audience. Everyone enjoyed his performance. New Edition fans were excited when they performed their hits. The crowd got up from their seats and danced to their favorites. It's always good to see older people enjoying themselves like young people.