1199/GNYHA breast cancer screening venture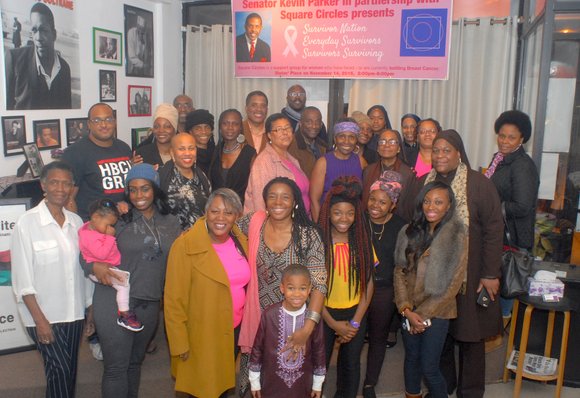 A joint venture between 1199SEIU Healthcare Workers East and the Greater New York Hospital Association urges women to undergo breast cancer screening.
Titled "The Healthcare Education Project," the venture's launched a multi-million dollar ad campaign calling on women to find free breast cancer screenings in their communities with the tagline "Early Detection Is the Best Cancer Treatment."
The launch of this venture came after New York State Gov. Andrew Cuomo started the second leg of the "Get Screened, No Excuses" motorcycle ride in Albany earlier this month. HEP also comes after the governor signed a bill into law requiring hospitals that perform breast cancer screenings to extend their hours by at least four hours per week either before 9 a.m., after 5 p.m. or on weekends.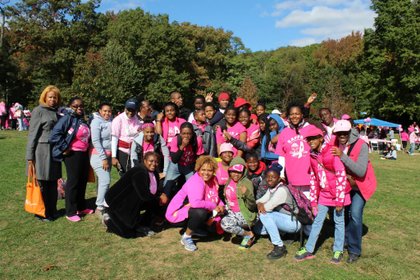 "The Healthcare Education Project is eager to continue to work with Governor Cuomo and provide communication support for the hundreds of community and faith based-groups and individuals that are raising awareness on this issue and thus saving lives every day," said Healthcare Education Project Director Kirk Adams in a statement.
The campaign includes radio, newspaper and web ads in English and in Spanish, as well as ads on buses and subways. HEP plans to focus particularly in low-income communities, where breast cancer screenings are low because of a lack of health insurance. There will also be an outreach campaign coordinated with clergy, nonprofit and community organizations and women's health groups.
"As healthcare workers, we treat women with breast cancer and know firsthand the importance of early detection," said George Gresham, president of 1199SEIU.
"Every year in New York State, more than 15,000 women are diagnosed with breast cancer, including around 2,000 of our own members," stated GNYHA President Kenneth E. Raske. "Over 2,600 women die from the disease, and we know that racial and ethnic disparities persist in early detection, which significantly impacts survival rates. We're extremely proud to join Governor Cuomo and be part of this effort to raise awareness amongst all women about the life-saving importance of breast cancer screening."
According to both GNYHA and 1199SEIU Healthcare Workers East, screenings are free and no co-pays are required. Officials in both camps state that if New Yorkers are looking for a location to be screened to call 866-442-2262 or use their mobile phone to text GET SCREENED to 81336.