Forget New Year's; start a summer workout instead
Jacqueline Howard, CNN | 7/30/2016, 5:55 p.m.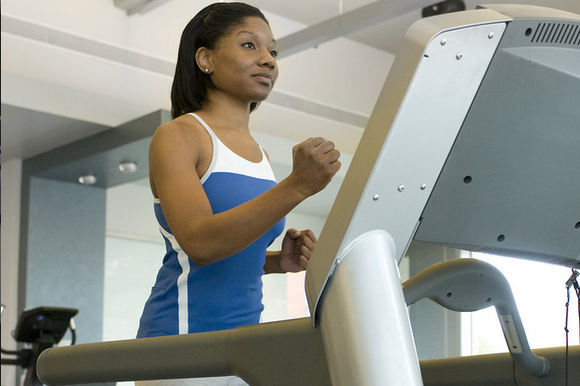 Romeo suggested trying a variety of indoor exercise regimens to stay motivated to work out during the winter months.
"The best advice to stay motivated outside the summer months is to change it up. Join a kickboxing gym or learn how to lift weights if you do not know how," Romeo said.
"There are so many possibilities out there. You don't need to be confined to the same equipment all year long. If you are looking to peak for summer season, my advice is to give yourself at least three months, depending on how far off the wagon you are, for your body to adjust and see results."
Parr, the associate professor in South Carolina, agrees.
"Winter is a good time to try new types of exercise, like yoga, group exercise classes or weight training in the gym," Parr said.
"With limited time, exploring shorter exercise programs like high-intensity interval training (HIIT) can be a great way to get in shape in just a few minutes," he added. "The important thing is to make including exercise in your day a priority. Aside from maintaining and improving fitness, keeping active can help you prevent winter weight gain."
Indeed, Romeo said that the key to seeing and keeping fitness results is to keep it up.
"Your body needs to be taken care of year-round," Romeo said. "It's a full-time job but one that is very rewarding."
As long as you stay active throughout the year, you're on the right track, Parr said.
"Really," he said, "there is no 'wrong' time to start making exercise and other health changes. People should pick a time that they think will work for them."