Economic justice is tied to racial justice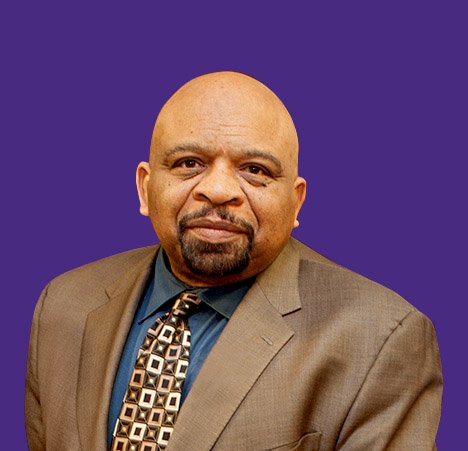 For too long, much of the U. S. labor movement has been fighting the corporate class with one hand tied behind our backs. We have failed to address the single greatest weapon of the ruling elite: the racism that divides the ranks of working people.
Sadly, too many white workers have had the wool pulled over their eyes, preferring to identify with white bosses and corporate barons rather than with their coworkers of color. But today we can point to important signs of change. In New York City, for example, more than half of apprentices in the construction trades are people of color. That is a far cry from the mainstream media's Archie Bunker stereotype.
I'm proud that our union's delegation to last month's convention of our international union, the Service Employee's International Union, enthusiastically endorsed a far-reaching racial-justice resolution that will guide all of SEIU's work in the period ahead.
Entitled "To Win Economic Justice for Working People, We Must Win Racial Justice," the resolution describes the many ways that economic inequality and racial inequality are fundamentally linked and how our nation's history of structural racism is the major barrier to addressing both inequalities.
Structural racism, for example, results in disparate outcomes even in important victories and reforms. Some examples are landmark victories, such as Social Security, the National Labor Relations Act and the GI Bill, all of which excluded many people of color or provided reduced benefits to them.
This structural racism is rooted in our nation's history of chattel slavery, the brutal and inhuman exploitation and exclusion of Black people. After abolition, to expand and protect the wealth of the exploiting class, the primary target of racism continued to be African-Americans. But that does not mean that white workers escaped exploitation. Racism splits everyone into racial groups with different interests while helping the corporate class maintain its economic power against a divided opposition.
Our beacon, Dr. Martin Luther King Jr., understood this tactic well. More than a half century ago, he said, "The labor-hater and labor-baiter is virtually always a twin-headed creature spewing anti-Negro epithets from one mouth and anti-labor propaganda from the other mouth."
That is why in 1963 we marched on Washington for both jobs and freedom. And that is why an assassin's bullet claimed King's life while he was in Memphis marching in support of low-wage sanitation workers.
That is also why less than a year after King's death, 1199 joined hands with Coretta Scott King and King's Southern Christian Leadership Council to organize hospital workers in Charleston, S.C. Our leaders at the time said that the plight of working people in the North depended on our ability to raise the standards of workers in the South. The drive stalled, but a year later we were victorious in Baltimore.
Today, the assaults on unions and the greater concentration of wealth at the very top have worsened the plight of working people as a whole. Many of those with a roof over their heads and food on the table are just a check or two away from homelessness. Therefore, income inequality is rightly a key issue, including for political office seekers.