Freeze your rent
Simone R. Johnson | 6/2/2016, 1:17 p.m.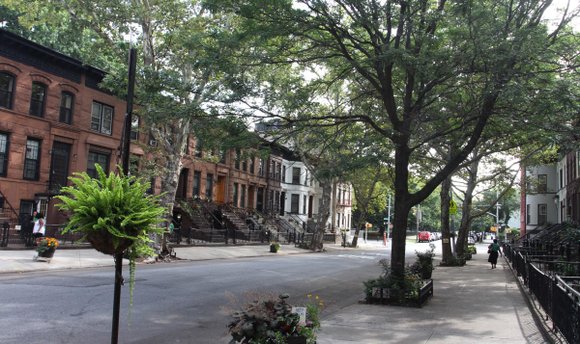 Calling all New York City senior citizens—your rent does not have to go up. Because of the efforts of The New York Community Trust, the Community Service Society of New York's Rent Freeze Outreach program is coming to the rescue. The initiative was generated to create affordable housing for low-income and middle-income seniors and people with disabilities. The program helps to keep housing costs low and precludes financial difficulty by stabilizing rent costs.
To qualify for the program, seniors must be 62-years-old or older, have a household income of $50,000 or less (with one-third of their income going towards rent) and reside in a rent-regulated apartment. More than 94,000 eligible houses are not yet enrolled, and there is an expanding number of people who qualify for this benefit.

Aron Rubin, an outreach coordinator for the organization, stated, "The program really helps [senior citizens and the disabled] to keep living where they're living. It is targeted towards seniors because they're on a fixed income and it becomes harder and harder to keep living and this benefit helps them in that way."
To learn more about the NYC Rent Freeze program, an outreach event will be held Tuesday, June 21, 2016, from 2 p.m. to 6 p.m. at the Hamilton Grange Library. Through outreach such as these efforts the organization hopes to increase enrollment in the program.
Contact Aron Rubin at 212-614-5500, or clients can call the CSS public benefits counseling line at 212-614-5552.