Urban Agenda: From Race and Punishment to Second Chances
David R. Jones | 6/2/2016, 2:14 p.m.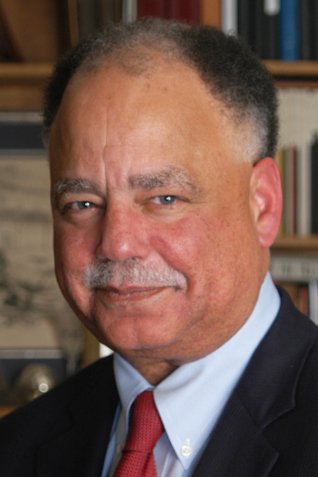 Last week's Second Chance Summit at The New School, hosted by Dave's Killer Bread Foundation (DKBF), offers a promising approach. DKBF provides programs for businesses looking to adopt or improve their practices on employing persons with conviction histories. The Summit convenes business, nonprofit and government leaders to explore opportunities to employ people with criminal conviction backgrounds, and features speakers, panel discussions, and networking opportunities.
While New York City's Fair Chance Act, which CSS advocated for and helped write, requires the considered review of an applicant and his criminal record to help remove barriers to employment, a number of New York-based employers at the Summit actively recruit candidates with conviction histories. Across the board, employers reported high levels of worker enthusiasm and loyalty inspired simply by affording the opportunity to work (including tears of joy when an applicant realized that the job offer wasn't a joke). It's worth noting that none of these employers approach their mission as "charity"; they recognize that any entry level worker with limited or no prior work experience – not just persons with conviction histories – require an opportunity to develop skills and acclimate to a work environment.

DKBF is committed to developing national networks of employers that do not merely tolerate the formerly incarcerated in the workforce, but actively recruit and cultivate these persons because it makes good business sense. This is a first step toward changing norms about the intrinsic potential and value of formerly incarcerated workers -- many of whom are black and brown -- which, at the end of the day, brings us back to the relevance of talking about race, class, and punishment.
David R. Jones, Esq., is President and CEO of the Community Service Society of New York (CSS), the leading voice on behalf of low-income New Yorkers for 170 years.  The views expressed in this column are solely those of the writer.  The Urban Agenda is available on CSS's website: www.cssny.org.