Touro Medical Grads Receive NY State Service Award
6/16/2016, 2:32 p.m.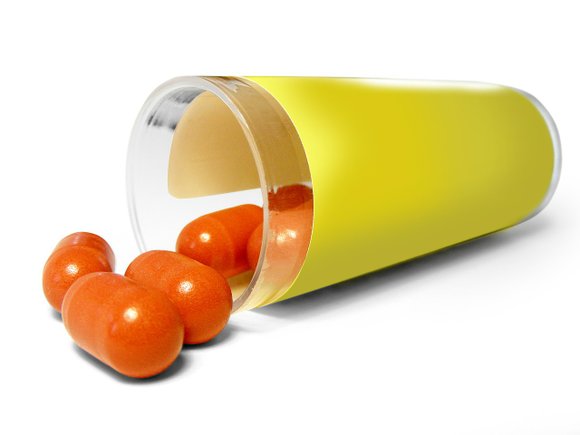 "Jemima is always looking for ways to keep the community engaged in health care," observed her former classmate and friend, Olga J. Jacques, D.O. "I've had the pleasure of working alongside her and have seen her enthusiasm and dedication. She is quick to help anyone in need [and] she truly lights up the room with her bright spirit and encouraging demeanor."
Shiraki has also been very engaged in service, but her passion is teaching students how to advocate for civil rights and educating them on the policy process. It's something she learned before medical school when she spent two years advocating for the Japanese-American "nisei" veterans to be honored with a Congressional Gold Medal, the highest honor given by Congress.
"I learned a lot about the process of passing a bill," Shiraki explained, adding she had great uncles who served in the 442 Regimental Combat Team during World War II, who were honored with the Medal. "Some first-year students come in not knowing anything about the policy process. It's so rewarding when they realize there's more to medicine than studying anatomy. They see how policy can really affect communities."
Shiraki was the first TouroCOM student to serve as chair of the Medical Student Section of MSSNY, and she had a long history of involvement with the American Medical Association during her time at Touro.
"Jean has done a lot of work advocating for the profession and loves service," said Maria Pino, Ph.D., a professor of pharmacology who taught Shiraki and observed her working in the community. "She is very well-spoken and knows a lot of health care policy. This award is very well-deserved."
Leaving Touro will not mean the end of Shiraki's policy work. She has landed a residency in family medicine at the Wright Center for Graduate Medical Education in Washington, D.C., a community-focused consortium that supports serving the underserved and community medicine. She plans to continue her policy work upon her return to Washington.
Akinsanya will be heading to Emory University in Atlanta, where she will be a resident in neurology.
"Both Jemima and Jean are intelligent women who will be real assets to their communities," said Pino. "They don't have that barrier you sometimes see with doctors; they know how to interact. I am very happy and excited for them and know they will do well."