NYPD seeks to reduce sex crimes as more women report incidents
Ayana Harry and Kirstin Cole, PIX 11 News | 6/21/2016, 11:36 a.m.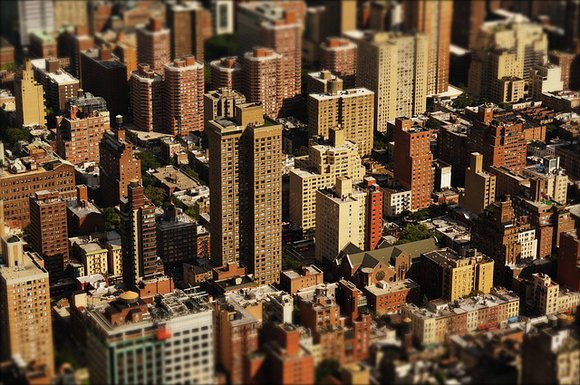 The number of sex crimes reported on the subway is through the roof but there's a big positive to the bad news – it means more women are standing up and telling police.
The NYPD says there have also have been 72 more arrests this year compared to 2015. And it's directly because more women are standing up against these disgusting incidents.