Loretta Abbott—Dance was her life
ZITA ALLEN | 6/27/2016, 3:11 p.m.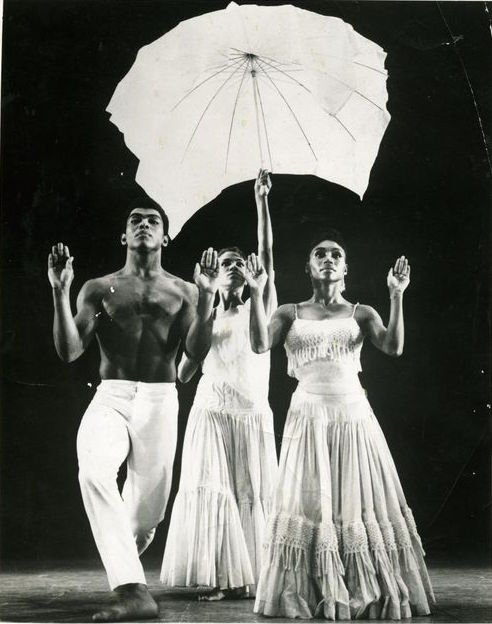 Dance was Abbott's life. In fact, defying the limitations of age and failing health, just before she passed, Abbott could be found rehearsing until all hours at George Faison's Firehouse for an upcoming performance in Naomi Goldberg's Phoenix Project. Many remember Abbott as irrepressible and upbeat. In fact, according to one friend, "She would dance in a G-string in a snowstorm."
Recently, on his blog "Out and About," Abbott's friend, dancer Walter Rutledge, recalled a conversation during the Thelma Hill Performing Arts Center 2015 season in which Abbott shared her stellar history, saying, "A truly gentle and sensitive soul, Abbott could be fiercely protective of the people and dance works she treasured."
Faison, who recalls getting to know Abbott when he joined the Ailey company in 1966, said of his friend, "When you look at Loretta Abbott you see a dancer who dedicated her entire life practicing the art she loved the most—dance. Her contribution to the development and preservation of dance-theater was invaluable. She is considered a pioneer among dancers who collaborated with master choreographers. Her dance portrayals were legendary. She was the Bette Davis of dance."
All agree that Abbott was loved and will be missed, but most of all, she will be remembered.