Community mourns after East Orange boy is killed in accidental shooting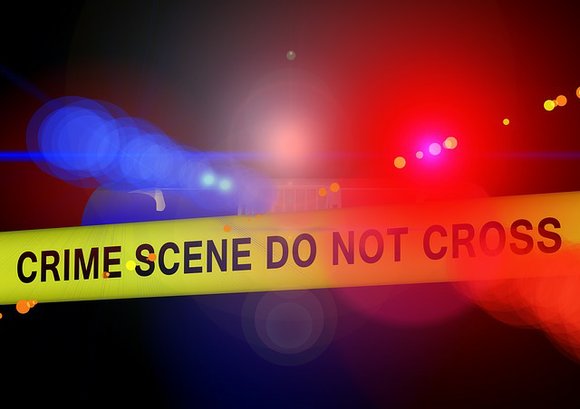 A community in East Orange remains in shock from tragedy after a 5-year-old boy accidentally shot his 4-year-old brother, killing him. Their mother pleaded not guilty this week on charges that included child endangerment.
Reports indicate the incident occurred June 25 at around 11 a.m., when the two boys were playing with a gun. The older boy accidentally discharged the weapon, shooting the younger boy.
After undergoing emergency surgery, the boy was pronounced dead as doctors at University Hospital in Newark could not save him.
"This is a terribly unfortunate incident," East Orange Mayor Lester E. Taylor III said in a statement.
Their mother, 22-year-old Itiyanah Spruill, was arrested and charged with endangering the welfare of a child and a weapons violation. Her bond was $310,000.
The boys were not staying with Spruill, who does not have custody of her children. They were reportedly staying with her mother in Union County and were visiting Spruill in a halfway house, where she was in a mental health program and working toward her GED. It is unclear how the children got the gun, which belonged to Spruill.
"The question now is: How do we handle that [older] baby? He has no idea what he has done," local activist Donna Jackson said in a published interview. "How do you prepare [funeral] services for a 4-year-old? The message here is we need to be very, very concerned about who can get their hands on guns."
The funeral for the 4-year-old is set for Friday. Spruill's attorney has requested that she be able to attend the service. The 5-year-old has been released to a family member.