The Zika virus is an Olympic concern
Vincent Davis | 6/30/2016, 9:58 a.m.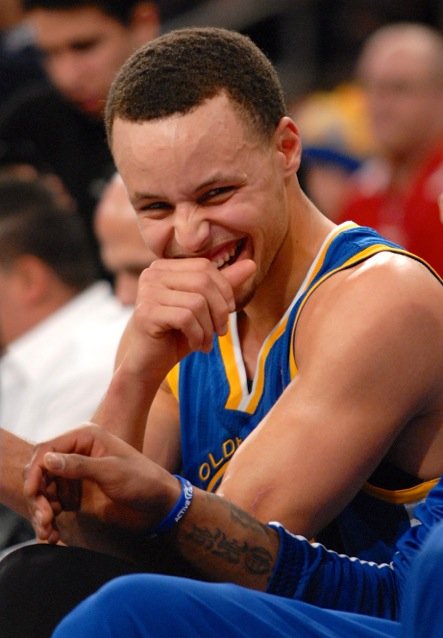 Crime, corruption, government mismanagement and environmental concerns take a backseat to the health concerns plaguing the 2016 Olympic Games which begin in August in Rio de Janeiro, Brazil.
Athletes here and abroad may overlook the above concerns, but the possibility of contracting the Zika virus has caused a number of them to decline their invitations to this international event.
Golfer Rory McIlroy, 27, one of several top-rated golfers, will not compete out of concern for his and his family's health.
"After speaking with those closest to me, I've come to realize that my health, and my family's health, comes before anything else," McIlroy said in a statement released this month.
Jason Day, currently ranked number 1 in the world, Graeme McDowell and Vijay Singh are some of the other golfers who have also declined.
LeBron James, Stephen Curry and Damian Lillard are some of the NBA players not participating.
The Zika virus, a mosquito-borne virus, can cause crippling birth defects, in the immediate and the future, and has been linked to Guillain-Barré syndrome, a neurological disorder. The disorders potentially caused by the virus are diseases of the brain and spine and the nerves that connect them. The symptoms include muscle pain, fever, rashes and fatigue, plus the potentially lengthy time it may take to recover, as well as a temporary paralysis if the virus is triggered. Zika is a major concern for those who rely on their body's athletic performance to earn a living.
"It wouldn't surprise me to see some athletes deciding not to participate in the games, to avoid putting their health and the health of their families at risk," said NBA center Pau Gasol, representing Spain.