Luxury men's accessories at Saks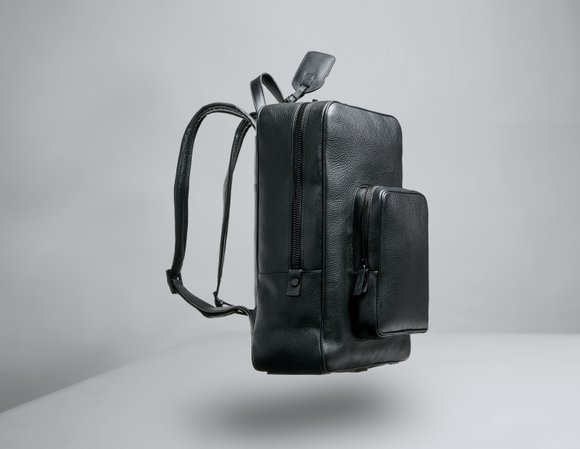 For the next few days, New York City's Saks Fifth Avenue flagship store features a limited edition of the H.L. James bag in a remarkable men's window display. The exhibit supports the retailer's Luxury Custom Menswear Event, which started March 9. During the event, Saks customers have the opportunity to choose a bag in alligator skin colors and select from three finishes of signature hardware. The brand's limited collection of American alligator skin backpacks are also available at Saks stores in Atlanta, Boston and Beverly Hills, as well as at saksfifthavenue.com.
"This year has started out with tremendous brand growth for H.L. James that's now culminating with our new partnership with Saks Fifth Avenue," stated Candace Kristin, vice president of H.L. James marketing.
"We are thrilled to partner with the renowned luxury retailer, whose standards of luxury and quality complement our own values as a brand," she continued. "We attribute our success to the outstanding quality of our products and to the growing interest in premium luxury men's accessories, particularly backpacks. We look forward to growing together in this premium segment for many years to come."
In the collection, H.L. James offers a wardrobe of alligator skin accessories for the luxury connoisseur and the sophisticated traveler. You can find signature backpacks, toiletry bags, bi-fold wallets, passport holders, credit card holders and technology cases.
H.L. James is now available select luxury specialty retailers throughout the United States, including Material Good, B Young & Co. and Sid Mashburn.