'Taste of India' in Harlem
Kysha Harris, AmNews Food Editor | @SCHOPgirl | 3/10/2016, 3:02 p.m.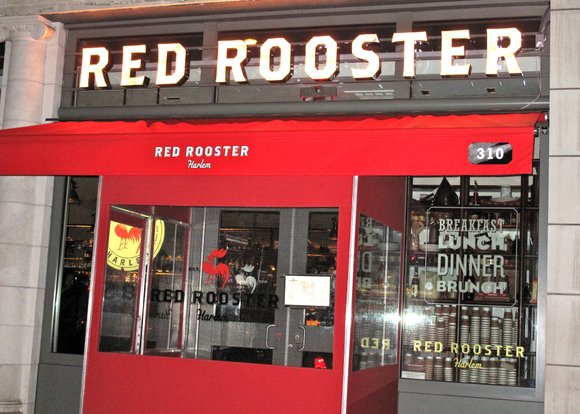 Lara Land, owner of Harlem's Land Yoga Studio, presents "Taste of India," a Bollywood-style fundraiser benefitting Three and a Half Acres Yoga, a nonprofit organization committed to communities of color and/or of moderate income. Held at Red Rooster March 15 from 7 p.m. to 10 p.m., the event honors Stacy Parker Le Melle, author of "Government Girl: Young and Female in the White House" (Ecco/HarperCollins) and the founder of Harlem Against Violence, an organization shedding light on homophobia in the Harlem community and supporting former program partner the Ali Forney Center.
Three and a Half Acres currently serves the young adults of Harlem United (HIV/AIDS care) H.O.M.E. Center, bringing them yoga, meditation and mindfulness courses along with holistic health services such as acupuncture and nutritional guidance. They also offer yoga sessions to members of the NYPD in the Harlem area, serving the 28th, 25th, 26th and 32nd precincts with programs in development to bring yoga, meditation and mindfulness to the entire NYPD.
Hosted by Daytime Emmy Award-winning producer and interviewer Steph Watts, "Taste of India" will include Indian-inspired food and cocktails, Henna artists, an auction, a special performance by Beauty and a Beat Dance Company and DJ David Chang spinning a mix of Bollywood and dance music. For more information and to purchase tickets, visit www.thaygala2016.mydagsite.com/home.